17 September 2019
News veteran launches National World and could target Yorkshire Post owner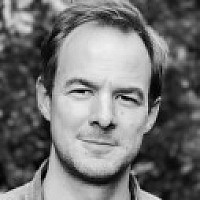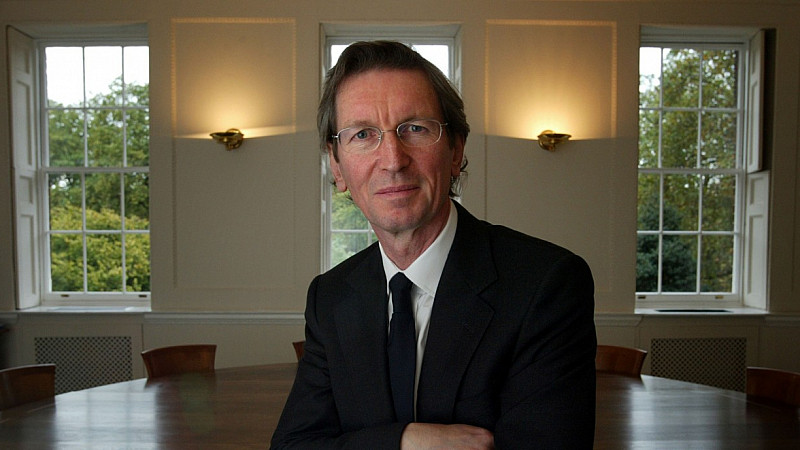 Former Mirror Group chief executive David Montgomery is poised to launch a new regional news acquisition spree after listing his new company on the London Stock Market yesterday.
Montgomery, who also created regional publisher Local World, has over 75% of the shares in National World, formerly private firm Carno Capital Ltd, which has £100,000 of total assets, according to Companies House.
The management team of the company includes Vijay Vaghela, a non-executive director of Local World and former Reach chief financial officer, as well as former Reach chief operating director Mark Hollinshead, Steve Barber and John Rowe, who will serve as non-executive directors.
There's speculation that Montgomery could now use the vehicle to purchase JPI media, publisher of The Yorkshire Post, The i and The Scotsman.
National World, which is described as being "focussed on becoming a technology-driven news publishing business", listed on the London Stock Market with 54 million ordinary shares valued at 0.01p each.
Montgomery, who will act as executive chairman, said: "Our objective is to create a modern platform for news publishing by implementing a new operating model, powered by the latest technology.
"National World will jettison legacy systems and archaic industrial practices to create efficient dissemination of news, monetising it by matching content to audience. With the relevant technology embedded in National World it is intended to deploy these capabilities across news publishing assets, whether acquired by the Company or via partnerships."
In 2012, Montgomery led a consolidation of local press with the creation of Local World, which was sold for £187.4m three years later to Reach (then known as Trinity Mirror), netting investors a 260% return.