26 September 2019
Entrepreneur relaunches Greater Manchester media network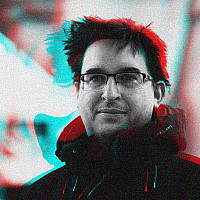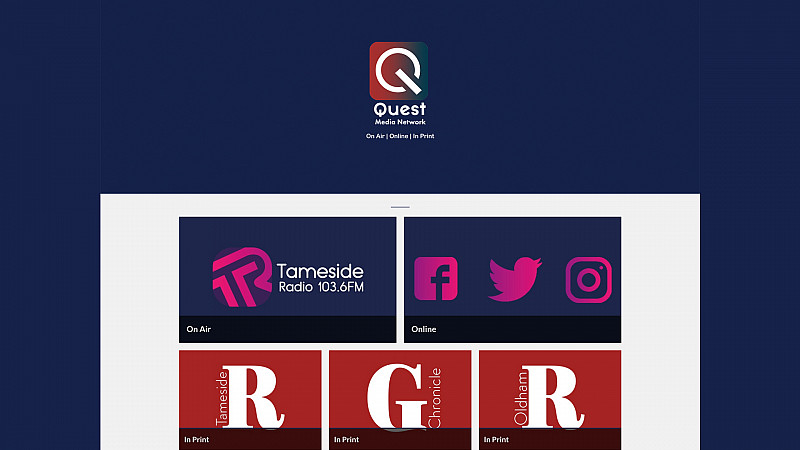 Quest Media Network has revealed its newly rebranded titles - Tameside Reporter, Oldham Reporter, Glossop Chronicle and Tameside Radio.
The organisation, which was taken over by Chris Bird in February has been relaunched to "reflect the evolution of the newspapers and celebrate its investment in local media."
"I am delighted to be a part of one of Tameside's biggest success stories. The rebrand has been a long time coming – there is an opportunity and gap in the market for local media to now flourish and I want to take the newspapers and radio to the next level. I have a great team and we're looking forward to a new beginning for all of the platforms," he stated.
Bird has a long association with the area and its media, having been a paper boy for the Reporter Newspaper when he was 11 and then, as a teenager, starting his career at the same newspaper group. He went on to develop the commercial activities of Piccadilly Radio and later Key 103. In 1990, he established The Bird Consultancy.
He added that the newspapers would remain weekly, but they'll now be free, with an increased distribution of 25k, to be home delivered and available at pick-up points across Tameside, Oldham and Glossop.
There is also a new website, which will include news and features from each of the newspapers and its radio station.
Quest confirmed that the current newspaper teams would remain in place, including Nigel Skinner, who's been Editor of the Tameside Reporter since 2000, and David Jones, Editor of Glossop Chronicle, who started as a reporter with the newspaper group in 1964.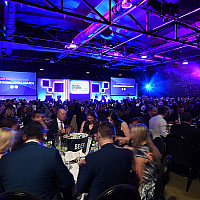 Entries for the Northern Digital Awards are now open
The event returns to Leeds on Thursday 30th January