15 August 2019
Liquidators appointed for Merseyside printers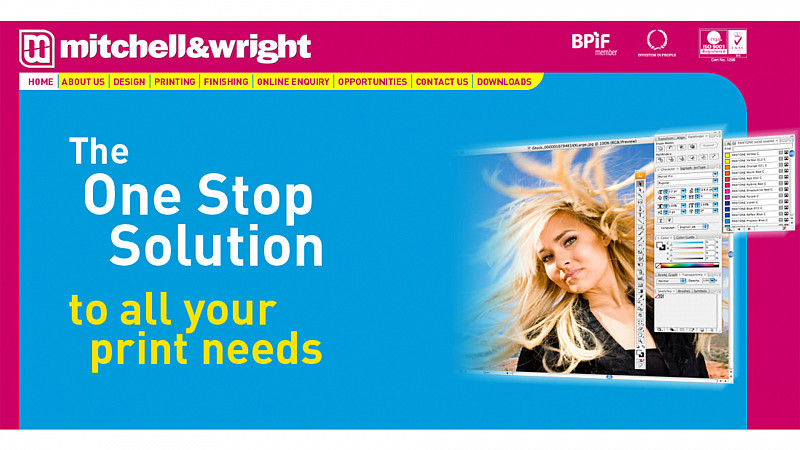 Southport printing company, Mitchell & Wright has gone into liquidation, with the loss of 13 jobs.
The company had been operating since 1935 from its 12,000sq ft factory in the town.
Earlier this week, it was announced by creditors that Ian McCulloch and Dean Watson of Begbies Traynor had been appointed to liquidate the firm.
At a general meeting held in Preston, Mitchell & Wright Managing Director, Graham Byrne, confirmed that the company would be wound up voluntarily.
Byrne was the majority owner of the company (64% shareholding), through parent company, A G B (UK) Ltd. Its directors also include Andrew Gibbons, who owns 26% of AGB (UK), Joanne Byrne (5%) and Kay Gibbons (5%).
Byrne and Gibbons acquired Mitchell & Wright through a management buy-out in 2009. At the time, it employed 28 staff and had a turnover of £2m.
He told Print Week that he had taken the decision after all its orders had been completed. Staff were all made redundant with immediate effect.
The company had been marketed for sale in 2018, but according to Byrne, there were no takers.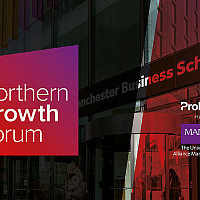 Join our exclusive half-day event for business leaders
Register your interest to attend the Northern Growth Forum