15 August 2019
JPIMedia "targeted" by former Local World chief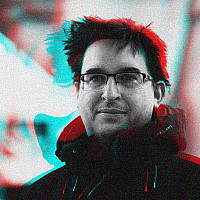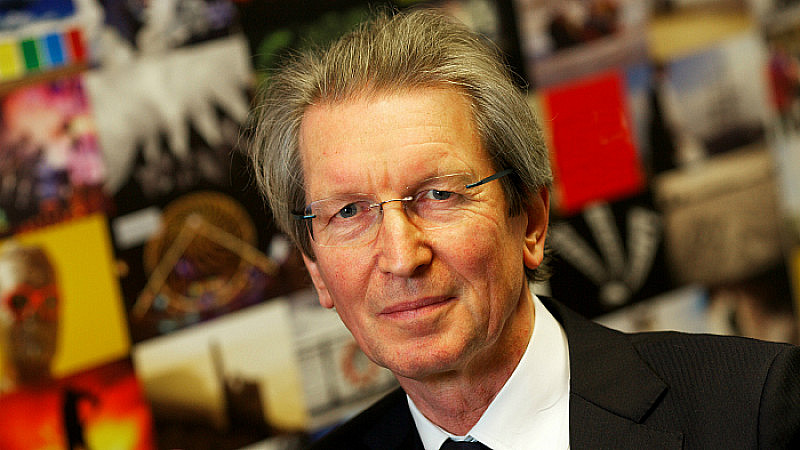 Reports suggest that David Montgomery is on the verge of launching a new media group.
Montgomery was the CEO of Local World, which was sold to Trinity Mirror in 2015 for £220m. He initially founded Local World to target regional acquisitions, ironically including Trinity's titles. By the time of its sale, it owned 83 print publications.
According to industry sources talking to the Daily Telegraph, Montgomery is now poised to launch National World. This operation is set to buy up "struggling newspaper publishers" and "strip out costs" as he seeks to build a new "digital giant."
The Telegraph suggests that National World will debut on the stock market, via the reverse takeover of an existing private company.
According to Companies House, National World PLC was incorporated in May and Montgomery currently holds 100% of the shareholding.
However, also listed as directors are Vijay Vaghela, the ex Reach and Trinity Mirror Chief Financial Officer; and Mark Hollinshead, who is the former COO of Trinity, who later become Group Chief Executive of Nova International and Non Executive Director at Dentsu Aegis. Recently he's been running his own agency, Hollicom - which in 2017 ran a review into Trinity Mirror regionals.
In July, JPIMedia confirmed that it was in talks to sell a number of its assets, including The Yorkshire Post and Sheffield Star. It had been thought that Reach would be the most likely buyer.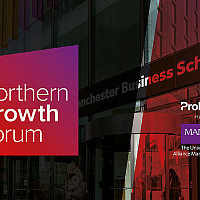 Join our exclusive half-day event for business leaders
Register your interest to attend the Northern Growth Forum