02 July 2019
Three jobs go as Newsquest reduces arts and sports at York paper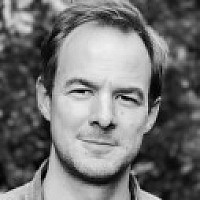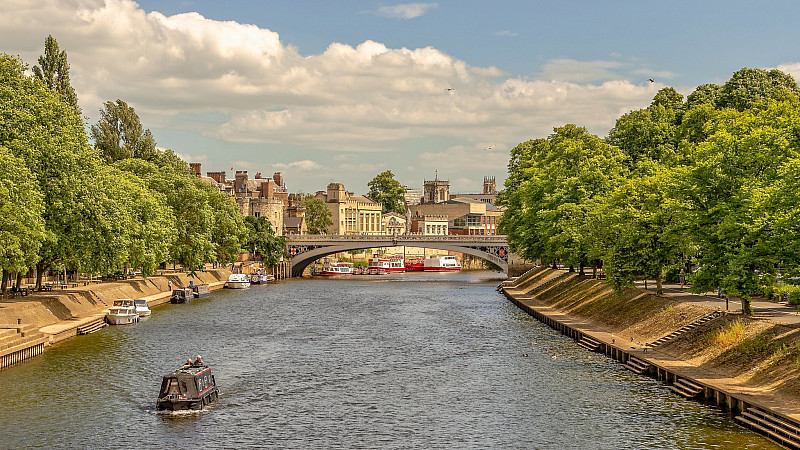 Newsquest has confirmed it has cut the size of the sports and arts departments at The Press in York.
The move has cost three editorial jobs, including York FC reporter David Flett, rugby league reporter Peter Martini and arts writer Charles Hutchinson.
In February, The Press reported a recent daily circulation of 11,705 copies, down 11% year on year.
A Newsquest spokesman said: "We continue to look at ways of working more efficiently across our business. Following a review of the York business we have decided to progress with reducing the sport and arts departments.
"While these redundancies are regrettable, it means we can continue to invest in frontline reporters which are central to the continued success of our local news brands."