08 July 2019
JPIMedia puts titles including Yorkshire Post up for sale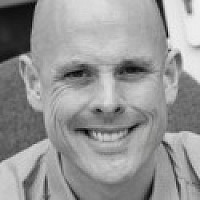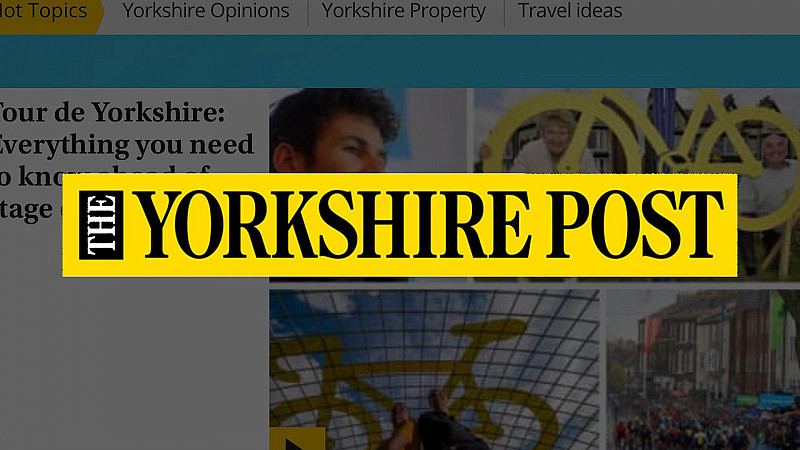 JPIMedia, formerly known as Johnston Press, is in talks to sell some of its titles, including The Yorkshire Post and Sheffield Star, according to a report.
The company has set a deadline of Monday for preliminary offers for its newspapers, reports Sky News. Information has been sent to prospective buyers, including a comparison between JPI's titles and The New York Times.
This includes "optimistic" forecasts about a new owner's potential ability to transform the business into a subscriber model, it has been reported.
Potential bidders for the company could include Mediahuis, which recently agreed a takeover of Ireland's Independent News & Media, and regional publishers such as Archant and Newsquest.
Daily Mail and General Trust (DMGT), which tabled an offer for the i shortly before it went into administration in November, is said to be less interested in making a formal offer during the current auction.
JPIMedia bought the publisher out of administration in November last year.
In the wake of the speculation, JPIMedia chief executive David King has issued an email to staff, confirming that the company had appointed a financial adviser to assess the "current and future prospects for the business and its titles".
He added: "That our industry is undergoing substantial change is well-known to all of you. I have commented before that industry consolidation is needed and is an important part of sustaining local media in the long-term.
"Consolidation would accelerate our digital initiatives further, and enable us to benefit from increased scale that will allow us to compete more effectively in a marketplace dominated by global tech giants.
"To date however, there has only been limited activity in this area and as a result we cannot be certain that consolidation will happen in the immediate term. Therefore, we must continue to develop a strategy that will take us back to growth as a standalone business.
"At this moment we are in the middle of rolling out two critical digital initiatives, the digital acceleration pilot in the North East, while also rolling out the new Brightsites platform to enhance the audience experience, which will then be followed by the launch of further digital subscriptions.
"I will provide a further update in due course."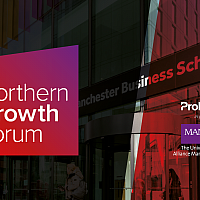 Join our exclusive half-day event for business leaders
Register your interest to attend the Northern Growth Forum