10 June 2019
Rival newspapers unite to call for 'revolution' in treatment of the North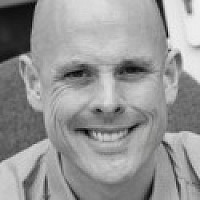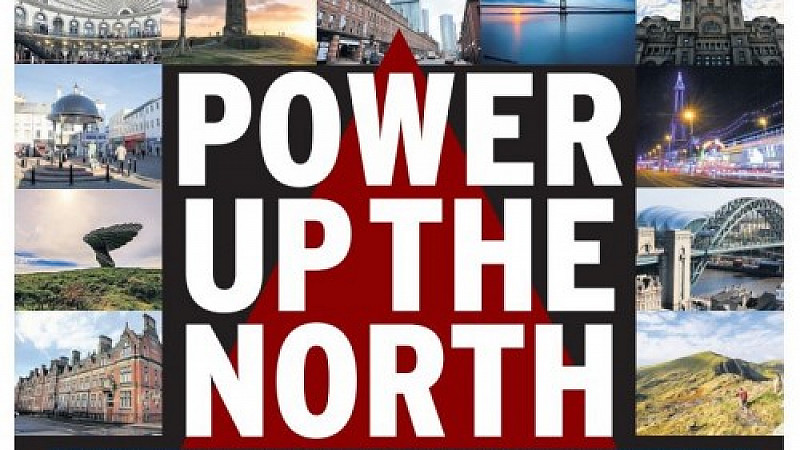 Thirty-three northern newspapers from three rival publishers have united to call for action to tackle the North-South divide.
The 'Power Up The North' collaboration has called for a "revolution" in the way the North is treated by Westminster. Titles run by JPIMedia, Newsquest and Reach PLC across the North of England are involved in the campaign, with many splashing the story on their front pages today.
The launch is aimed to coincide with the start of the Tory leadership campaign, with nominations closing at 5pm this afternoon. It is calling for more powers to be devolved away from London, for funding for rail and road links in the North to be improved and for further investment in education, affordable housing and digital infrastructure.
An MEN editorial announcing the new campaign's launch states: "Today, the Manchester Evening News joins forces with rival publishers across the north to call for Britain's main political parties to commit to a revolution in the way government treats our communities.
"Our Power Up The North collaboration between 33 newspapers and websites comes exactly a year after the launch of the One North campaign in the wake of unprecedented chaos on the region's railways. The collective voice of the north's titles compelled the government to take immediate action on behalf of the millions of passengers who suffered travel misery.
"Now, at a time of unparalleled political uncertainty, we are calling on the main parties – and those who aspire to lead them – to spell out what they intend to do, and how they will work with others, to narrow the north-south divide.
"With nominations closing in the Tory party contest to succeed Theresa May – and with the prospect of a general election in the near future – every day of dither and delay risks leaving the north at an even greater disadvantage. The case for fundamental change is now unanswerable and our political leaders must commit to real change."
The full list of titles involved:
Reach PLC
Manchester Evening News
Liverpool Echo
Huddersfield Daily Examiner
Leeds Live
Lancs Live
The Journal, Newcastle
Hull Daily Mail
The Chronicle, Newcastle
Teesside Gazette
JPIMedia
Yorkshire Post
Yorkshire Evening Post
The Star, Sheffield
Scarborough News
Harrogate Advertiser
Wakefield Express
Halifax Courier
Dewsbury Reporter series
Lancashire Post
The Gazette, Blackpool
Wigan Today (including Wigan Observer and Wigan Post)
Newsquest 
Northern Echo
Bradford Telegraph & Argus
The Press, York
Craven Herald & Pioneer
Ilkley Gazette
Keighley News
Wharfedale Gazette
The Mail, Barrow-in-Furness
Carlisle News & Star
Whitehaven News
Workington Times & Star
Westmorland Gazette
Hexham Courant
Cumberland News