27 June 2019
Printer set to cut 170 jobs in North East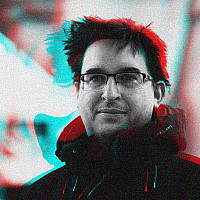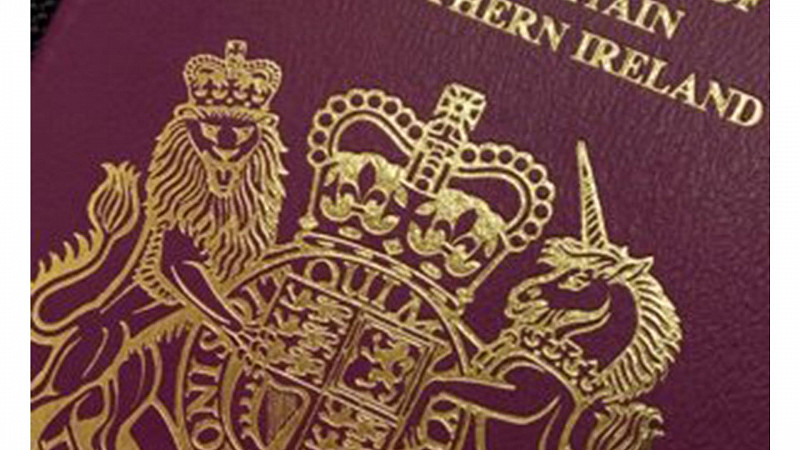 De La Rue is in consultation with staff over plans to cut 170 jobs at its printing plant in Gateshead.
The factory was where UK passports had been printed since 2009.
However, last year, the Government awarded the £490m contract to French-Dutch conglomerate, Gemalto.
At the time, De La Rue said that up to 400 roles could be at risk.
In a statement, the company didn't mention the contract loss, but the Unite union said that it could have contributed to the decision.
"As the world's largest commercial banknote printer we regularly review our operational footprint to ensure it meets global demand," stated the company.
"We are currently in the final stages of a footprint restructuring programme that was announced in 2015 to ensure our business continues to be competitive on a global scale.
"As part of that programme we are proposing to shut one of the print lines in Gateshead and are currently consulting with all parties concerned on this proposal."
The company employs around 600 people in the North East.