27 June 2019
Press Association rebrands to target digital and "non-media" customers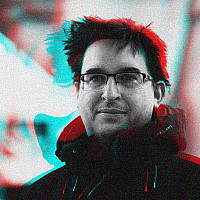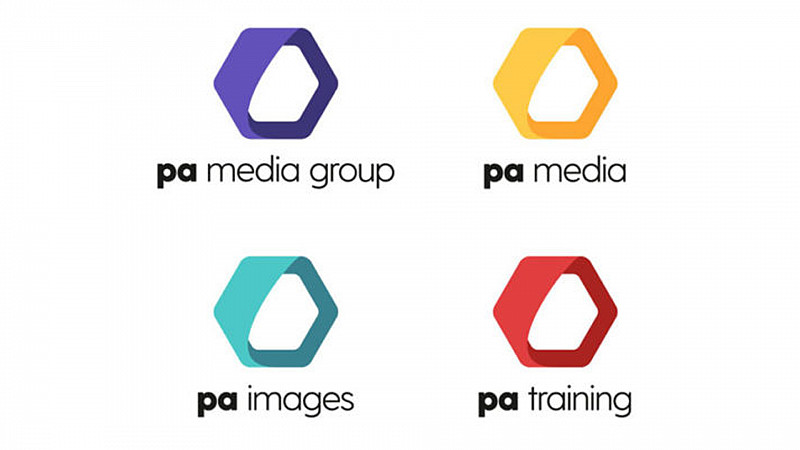 The Press Association has been rebranded as PA Media, as part of the news agency's plans to target a wider audience.
The company, which has base in Howden, East Yorkshire, is aiming to appeal to more digital and non-media customers with the move.
"Our new branding sets us up well for a digital future. The clean design works well in a range of digital environments and better reflects the modern, dynamic business that we are," explained Marc Koskela, Head of Marketing at PA Media Group.
"It was important to retain a link to our heritage through the emphasis on 'PA'. The honeycomb motif invokes the qualities of creativity, accuracy, immediacy and collaboration that exist within the wider Group. The hexagon also has a range of strong, design applications such as watermarks, picture collages, exhibition stands and much more."
The branding is being rolled across the business, including PA Images and PA Training.
Over the last few years, PA has acquired a series of media companies in the data, tech, marketing and communications sectors, which forms part of its strategy to reduce its reliance on the traditional media sector. This includes supplying digital pure plays, betting sites, OOH advertising firms and corporates.
"Having a distinct umbrella brand enables us to better showcase the range of specialisms within the PA Media Group as we target a broader range of customers. The new brand structure will also accommodate organic growth within the organisation, as well as new business acquisitions," added Clive Marshall, Chief Executive of PA Media Group.