16 May 2019
Sheffield Star goes "mobile first"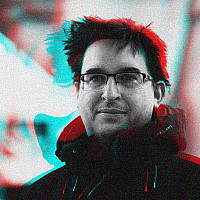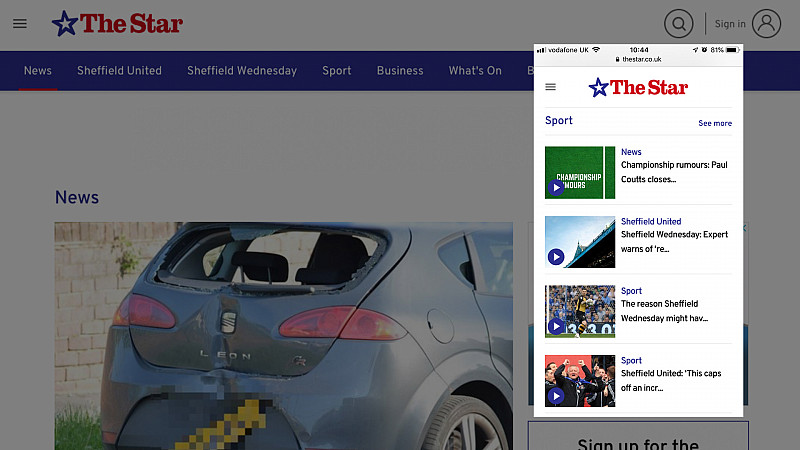 The Star in Sheffield is the first JPI Media publication to get a new-look website, focusing on mobile users.
It's now based on a new mobile-first platform, appealing to the "75%" of readers who come to the paper via their phones.
The website went live this morning and is said to load up to 3 seconds faster than its previous iteration. The publisher also stated that adverts would be less intrusive.
In an email sent to staff, David King, the Chief Executive of JPI Media said that The Star was the first to trial the site, with other papers to follow over the next few weeks.
"With roughly 75pc of our audiences now visiting us via a mobile device, it is imperative we provide our users with the best possible experience and this new website does just that.
"The site loads up to 3 seconds faster than our old site, it is lighter, simpler with less intrusive ads and puts content at the heart of the user experience."
He added that more features would be added over the coming weeks, including the ability to swipe between articles, plus a live blog template.