21 May 2019
Newspaper reporter elected Britain's youngest council leader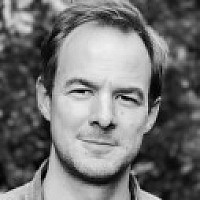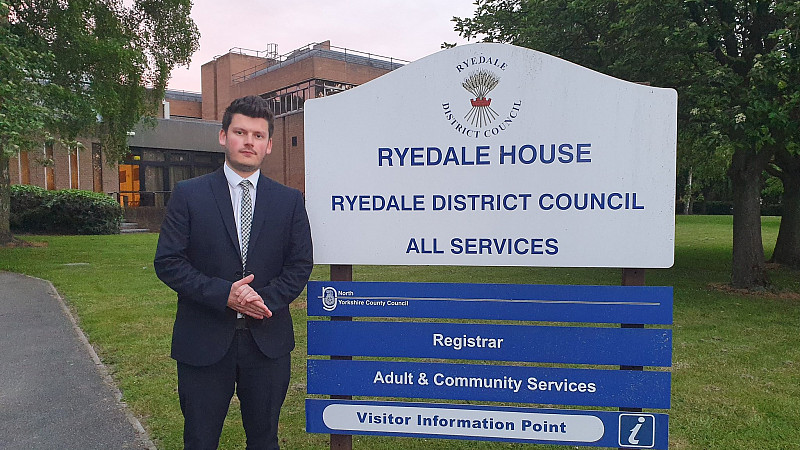 A regional newspaper reporter has been elected Britain's youngest council leader.
Conservative councillor Keane Duncan, a Reach reporter who works on titles including Grimsby Live, becomes leader of Ryedale District Council at the age of 24.
He represents Norton on North Yorkshire County Council.
As Ryedale District Council operates a committee system rather than a cabinet, it has carried on for the past two years without a leader.
Duncan said his experience as a journalist would help him in his new role.
He said: "I am keen to shake things up and make sure we do business in a much more open, transparent and collaborative manner.
"I don't see myself as a young councillor. I am not expecting any kind of favours or different treatment. It's important we get a cross section of different people in politics. It's important councils do not become the preserve of one particular sub-section of people."