27 March 2019
Yorkshire magazine celebrates 80th birthday with letter from the Queen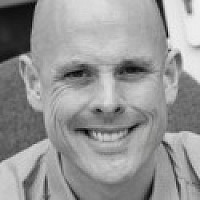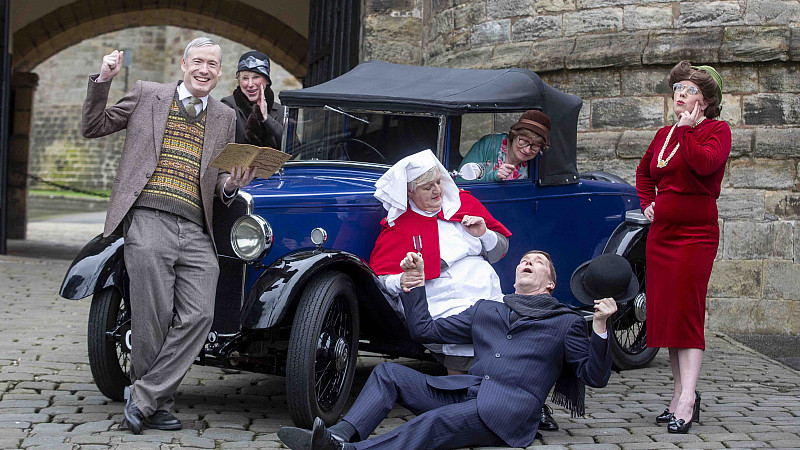 Yorkshire magazine Dalesman has received a message of congratulation from the Queen as it celebrates its 80th birthday.
A letter from Buckingham Palace read: "Her Majesty… has asked me to send her warm good wishes to you all for a most memorable anniversary".
The publication was set up just months before the outbreak of the Second World War, in April 1939, from the front room of a cottage in Clapham, in the Yorkshire Dales
In the early years, magazines were delivered to the post office by wheelbarrow and a year's subscription cost 3/6 – 17p in modern money. To celebrate its anniversary, Dalesman is offering 80 people a year's subscription at its original price of 17p.
Details of how to apply can be found in April's magazine, while the May issue will include a free souvenir copy of the very first edition off Dalesman.
Nowadays, the magazine contains articles by some of Yorkshire's best-known writers, including Ian McMillan and Amanda Owen, and showcases the county's finest photography and art.
Dalesman remains independent and locally operated, with offices in the iconic gatehouse of Skipton Castle. At the launch of the anniversary subscription offer, Dalesman staff dressed in 1930s costumes.
Editor Adrian Braddy said: "At Dalesman, we pride ourselves on doing things a little differently and I can't imagine anyone else offering their magazine subscriptions at wartime prices.
"As we celebrate our 80th anniversary, we are all very proud that, while remaining an independent, Yorkshire-based publisher, we are still the best-selling regional magazine in the UK. And, in challenging times for all print publications, we continue to evolve and innovate, and have lots of exciting plans in the pipeline for the future.
"Ultimately, though, our aim remains the same as it always has – to celebrate the very best of Yorkshire.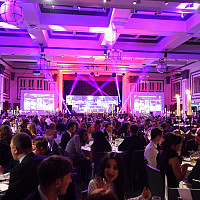 Get your entries in now
The deadline for entries to the Prolific North Awards has been extended to Friday March 29th