14 March 2019
Bingley's Emerald Group acquires Mind Tools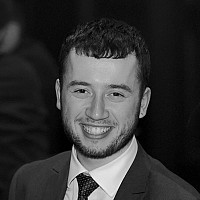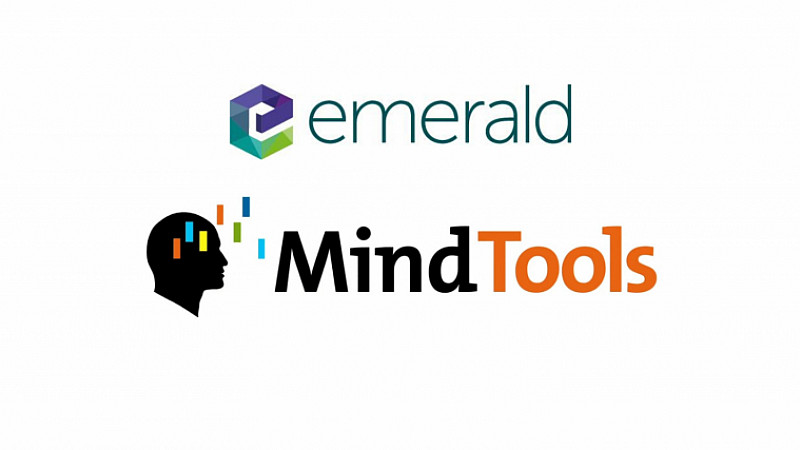 Emerald Group, a Bingley-based global provider of research and learning resources, has acquired the digital learning and performance support company Mind Tools.
The West Yorkshire Group's ambition is to unlock the talent and potential in people and help them make decisions that lead to real change and positively impact performance. 
The growing need for tools that help today's worker learn quickly is the motive behind the acquisition. 
Thousands of corporate and individual learners in over 180 countries currently subscribe to Mind Tools resources, which help to build their management, leadership and personal effectiveness skills.
Peter Casebow, CEO of Emerald's corporate learning division comments, "This is a perfect fit for Emerald in our continuing goal of providing solutions rooted in a firm evidence base and with a practical impact. 
"Together with Mind Tools, we can provide the best experience to customers and users, whether they're accessing our resources at work or as part of learning in their everyday lives."
James Manktelow, the Mind Tools co-founder who will now step away from managing the company, commented: "We are very pleased and proud to see Mind Tools join Emerald. We started Mind Tools because, as managers ourselves, we struggled to find resources to help us develop our own careers.
"Over the past two decades, together with our team of wonderful and talented people, we've built a solution and resources that help millions of people thrive at work. With Emerald, Mind Tools has found a great new home for the next phase of its growth."
Mind Tools CEO, Ollie Craddock, will now join Peter at Emerald and fellow Board members as the business looks to a future in a growth market.
Enter the Prolific North Awards
The Prolific North Awards celebrate excellence, innovation and impact across the region's creative and media industries