15 June 2022
The ONTO Group appoints Zeus PR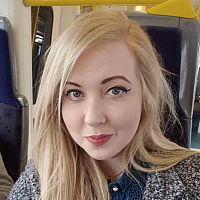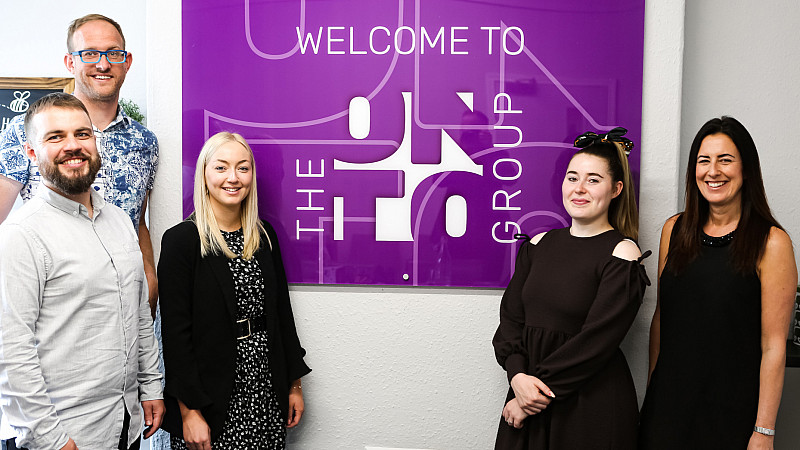 Cheshire-based Zeus PR has been appointed by data management services provider The ONTO Group to work on a content-led PR campaign.
The agency will be tasked with building The ONTO Group profile, which has a roster of over 50 schools and provides business solutions to educational institutions such as providing an onsite consultancy.
Zeus PR will create a content-led PR campaign that will combine business news generation, case study story-telling and feature-led editorial placement. The campaign will also include an award entry programme in a bid to create awareness and build the brand's reputation in its sector.
Neil Gregory, Co-founder and Customer Success Director at The ONTO Group, said: "The pandemic brought a rapid demand for our services with many education clients initially requiring additional specialist support due to staff shortages. We are delighted that we have retained the vast majority of these schools and colleges who are now reaping the benefits of outsourcing their data management services and the significant cost saving that this can achieve.
"In working with Zeus PR we are excited to be taking our business to the next phase."
Anthea Fosti, Managing Director at Zeus PR, added: "The education sector has never been more stretched in terms of resources. There are enormous pressures on schools and colleges to deliver a first-rate education on limited budgets, and with reduced staffing. The ONTO Group has a proven and compelling offer, delivering efficiency and cost savings to its education clients and we are excited to help them share their story."