07 March 2022
Industry veteran Dave Bennett joins senior leadership team at Rise at Seven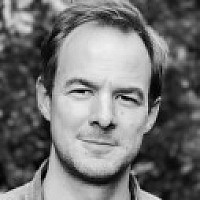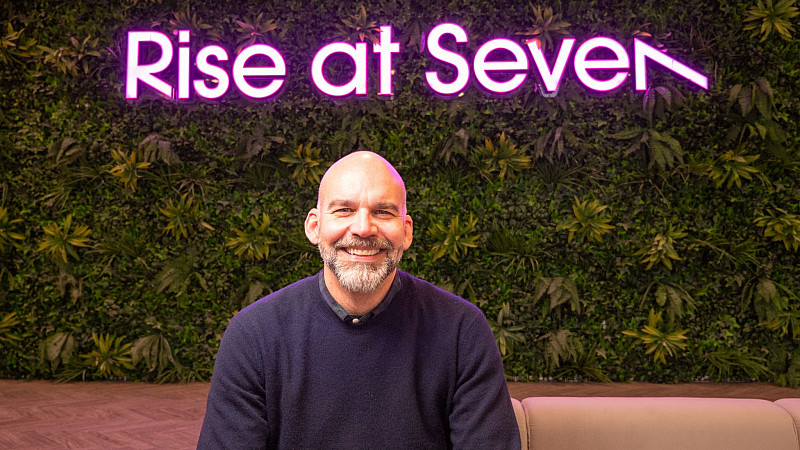 Industry veteran Dave Bennett, the former Global MD of Exposure and Director of Freuds, has joined Rise at Seven as Communications Director.
The appointment comes as the Sheffield-headquartered agency gears up for its launch in the United States.
Founded by Carrie Rose and Stephen Kenwright in 2019, the agency already has over 100 staff across offices in London, Sheffield, Manchester and now New York. 
It works with the likes of Monzo, Klarna, Boohoo, Student Bean and Confused.com.
Bennett will be working alongside Nick Hussey, the agency's Chief Operating Officer, Luke Cope, Content Marketing Director, Phoebe Russell, Head of Brand campaigns and PR director Will Hobson. 
He's previously held senior leadership positions at agencies like Freuds, Edelman, Fleishman Hillard and Exposure.
CEO Carrie Rose, who is leading the move into the US, said: "Dave is the perfect example of where the agency is going. With a vast amount of experience in consumer and b2b communications, on an international scale - Dave brings a huge amount of value to Rise at Sevens search-first creative offering and growth plans. 
"Our brand, PR and social teams coupled with the search, data, and technical offering - is the future of the creative industry, and appointing Dave to take a lead on that is a huge jump for us as an agency."
Bennett said: "Rise at Seven had me inspired from my very first meeting with Carrie and Stephen. Their energy and determination, and that of their teams, is contagious and it's a real breath of fresh air to be working alongside such savvy digital natives."