05 January 2022
The PHA Group selected as lead PR agency for agritech firm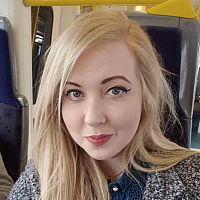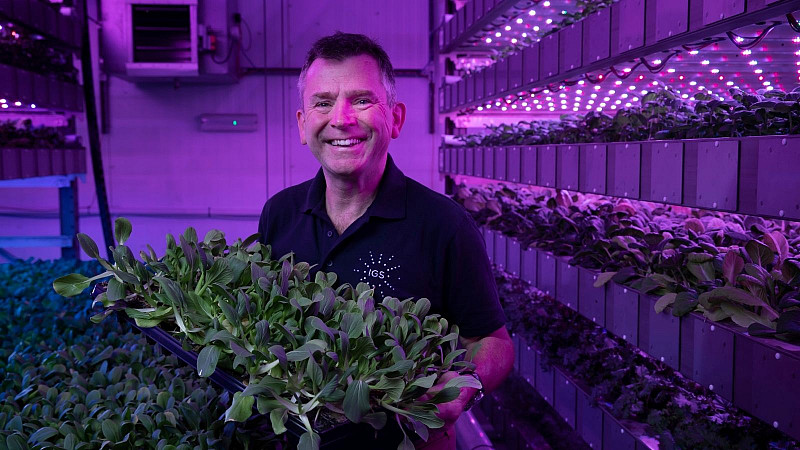 Independent PR agency The PHA Group has announced it has been appointed as the lead PR agency for agritech specialist Intelligent Growth Solutions (IGS).
Across its Manchester and London offices, The PHA Group will work with the Scottish based indoor agritech specialist to promote the company and raise awareness of vertical farming in the UK.  
The agency will work on a PR campaign to raise the profile of the business through a strategic press office to highlight key issues affecting the agricultural sector. The agency will also highlight and promote core business achievements, investment announcements and customer success stories.
Founded in 2013, IGS is an agritech business with a vision to revolutionise the indoor growing market by creating solutions for a wide variety of indoor environments.
IGS recently announced the conclusion of its Series B funding round at COP26, with The PHA Group supporting its COP26 PR campaign.
Kate Forster, Head of Communications at IGS, said: "IGS has always been well-respected in the industry and has traditionally had a positive media presence, but with a number of tangible developments and technological milestones on the horizon, we wanted to take things to the next level. Consumers are waking up to the benefits of vertical farming, and The PHA Group will be integral to supporting our next phase of growth, not just across the UK, but internationally too."
Mimi Brown, Head of Entrepreneurs and Business at The PHA Group, added: "IGS is committed to solving issues relating to food security, harvest certainty, and sustainability. It represents the future of farming and decarbonising agriculture, and that is why we are so excited to be partnering with the company. COP26 was a fantastic moment for the brand, to raise visibility on the ground and to show visitors what a vertical farm looks like – and we were so pleased to be a part of that - but it's just the start.
"We look forward to continuing this momentum post COP to promote IGS's tailored approach to crop science and its commitment to revolutionising the indoor growing market."
Pictured: IGS CEO, David Farquhar