07 December 2021
Stylish men's grooming appointment for Avant PR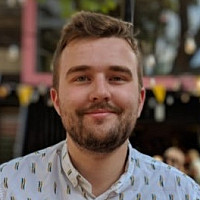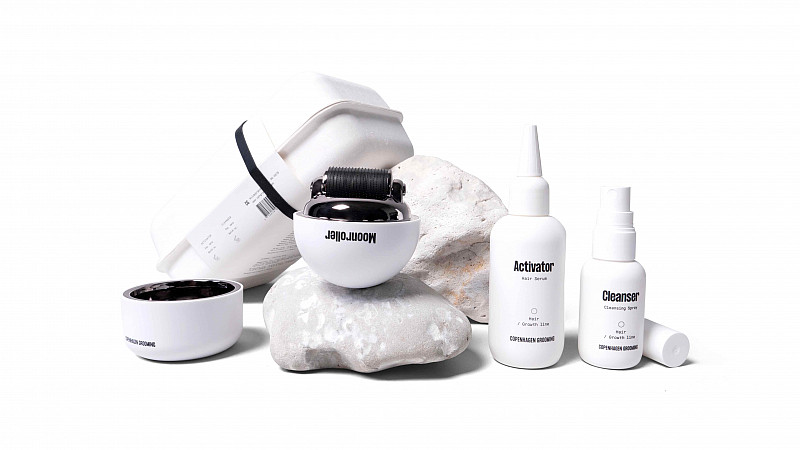 Copenhagen Grooming, a Danish beard care brand, has appointed Manchester-based Avant PR to launch its new product to UK press.
The agency will introduce Copenhagen's Hair Growth Kit to British news platforms, orchestrating a strategic PR campaign across men's magazines, national newspapers and supplements, health and lifestyle titles, and online publications.
This is the 15th client win this year for Avant PR - which also works with names like Nicky Clarke and The Cheeky Panda - a record year for the agency.
Ellen Kelly, Director and Founder of Avant, said: "We're looking forward to utilising our experience working on men's grooming brands to really launch the Hair Growth Kit with a bang.
"As an agency, we love working with exciting new brands and bringing Copenhagen Grooming's product offering to a UK audience is a great way for us to end a super successful year."