25 November 2021
NorthInvest co-founder named Chair of specialist communications agency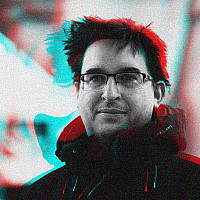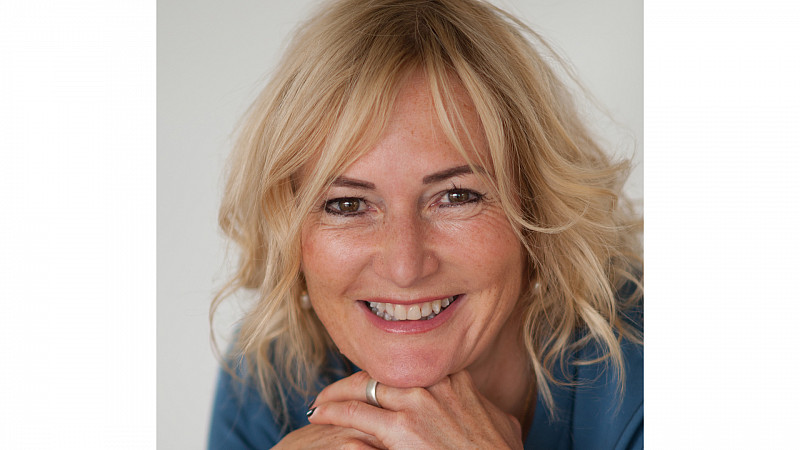 Helen Oldham, the founding board director of NorthInvest and former MD of The Scotsman and The Yorkshire Post has joined Social Tech Communications.
She becomes Chairwoman of the Manchester agency as it targets "significant growth" over the next year.
"I'm delighted to be joining an organisation with a commitment to being a force for good, both in what they do and genuinely how they go about it. My experience of Social is that this permeates across everything they do, demonstrated through a beautiful balance of empathy and challenge," she explained.
"I'm looking forward to working with Sara [Donnelly] and her team to bring to life the tech business stories which demonstrate the strength of the sector in the regions. The tenacity of the founders, the high levels of innovation and diversity of thinking, all of which deserve global attention."
Social launched its technology spin-off in April last year, to work with tech firms to "define and tell their stories".
"When we launched earlier this year, we had a very clear objective – to provide specialised PR and communications support to the UK's flourishing tech ecosystem and the incredible businesses that make up that community. We've come a long way since then, securing our first clients, establishing partnerships with key organisations within the sector and hosting a range of education sessions and masterclasses in order to help drive continued growth of the tech sector," said Sara Donnelly, Director, Social Tech Communications.
"Helen's appointment comes at a significant time for Social Tech Communications, as we start our new financial year and begin to accelerate our growth ambitions for the business. We're delighted to welcome Helen to the senior team, and look forward to drawing on her expertise and unique knowledge of the tech start-up, investment and broader business world to ensure our continued success."