24 November 2021
New PR agency launches in Manchester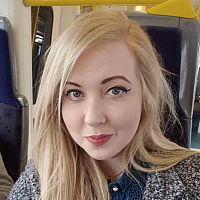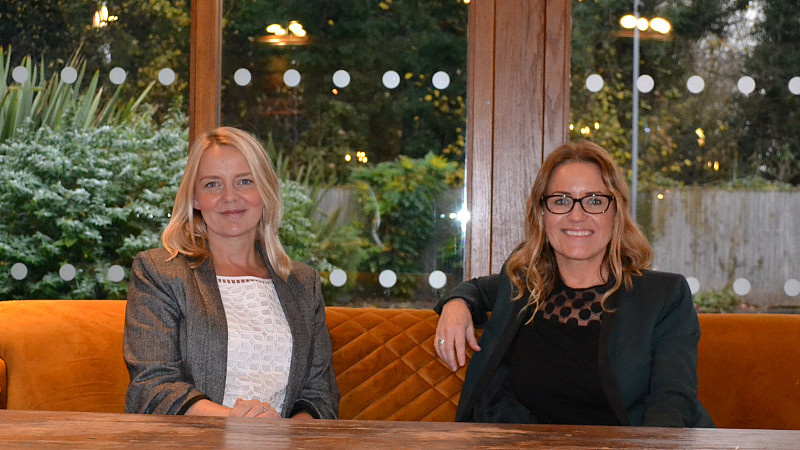 Two Manchester-based freelance PRs have launched a PR agency in Manchester with plans to work with start-ups, established brands and challenger brands.
Big Bang PR, the new agency founded by Paula Hunter and Samantha Jones, has been launched after the pair worked together on projects through Covid-19 and made the decision to create a new "micro" agency after re-evaluating their independent freelance models.
Together, the pair have already secured several new and retained clients including The Utley Foundation's Music for Dementia campaign, financial firm's SoMo and Payl8r, alongside two book launch projects.
Paula Hunter (pictured, right) has a wealth of PR experience and has previously worked with charities and high-profile food and drinks brands, including Coca-Cola and Kellogg's.
Having previously held senior positions such as the Head of PR for Save the Children, Samantha Jones (pictured, left) has delivered PR strategies and integrated campaigns for over 20 years. During her career, as a former PR Manager at Sky Arts she launched the Sky Arts TV channel and said she launched the first Christmas Jumper Day.
On the launch of the new agency, Hunter said: "Our ideal clients are ambitious start-ups and challenger brands eager to make a name for themselves, or established brands that want a greater ROI. Between Sam and I there aren't many sectors that we haven't worked across so we're confident we can take on a broad mix of clients and comms challenges." 
Jones added: "We want to remain a micro agency of two so we can cut through the management time and spend more time achieving great results for our clients. We're hands-on practitioners who pride ourselves on delivering the work ourselves, rather than handing it down to junior account teams."