23 November 2021
The Lucre Group wins sweet PR appointment with honey manufacturer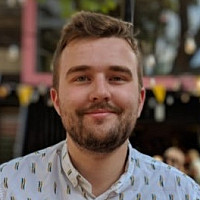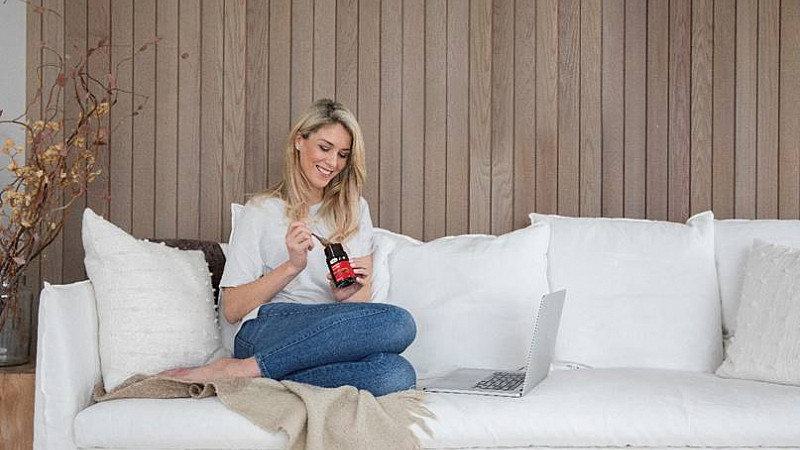 Manuka honey manufacturer Comvita has picked The Lucre Group to work on its UK PR strategy.
Adding to its portfolio of food & drink clients, The Lucre Group will focus on brand awareness for the manufacturer and encourage trade-up among consumers.
The agency will be responsible for "de-seasonalising" sales through increased coverage via traditional and social media, along with campaigns and influencer marketing activity to support the brand.
Finally, The Lucre Group will also be supporting Comvita's CSR initiative One Hive, which partners with global charities.
Nigel Browne, General Manager EMEA at Comvita, said: "We are keen to accelerate consumer awareness of our wonderful Manuka Honey benefits and our Hive project work and we were really impressed with The Lucre Group's understanding of our business challenges and the marketplace.
"Their creativity, understanding of digital comms and energy is inspiring and we're really excited to have them join our team."
Rhona Templer, Group Managing Director of The Lucre Group, added: "Welcoming Comvita to our food and drink portfolio is a wonderful opportunity for us. The brand has such an excellent story to tell and the product range is so relevant, that creating a campaign that uses our digital and traditional expertise was a joy."
Comvita was founded in 1974 and today has its health products available in 18 countries.