08 November 2021
Creo Comms recruits agency manager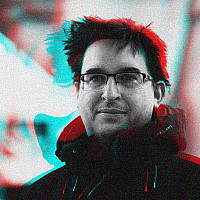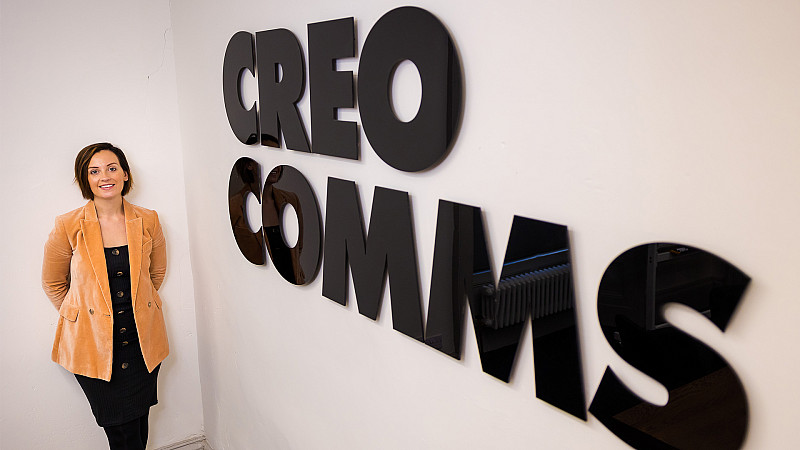 Creo Comms in Sunderland has appointed a new agency manager to "drive growth."
Laura Farley joins from Spire Healthcare Group, where she was Business Development Manager. Prior to that she spent 10 years in marketing roles at housing association, Gentoo.
"I'm thrilled to have joined the team at Creo Comms. I'm looking forward to the new challenge and working closely with the team to ensure we are delivering what we set out to do," she said.
At Creo, she will be responsible for the smooth running of the agency, which has doubled the size of its team since the turn of the year.
"I'm really pleased to welcome Laura to the Creo team, and look forward to seeing the impact she can have on the business as we head into 2022," aded Louise Bradford, Managing Director of Creo Comms.
"We're ending the year in a strong position, and with Laura on board, hope to augment this, going into the new year on the front foot and with the skills and expertise needed to continue to deliver exceptional service to our growing client base."