06 October 2021
Leeds agency seals the deal with Sealskinz for SEO and PR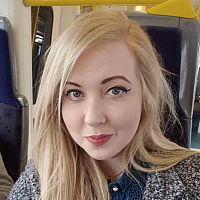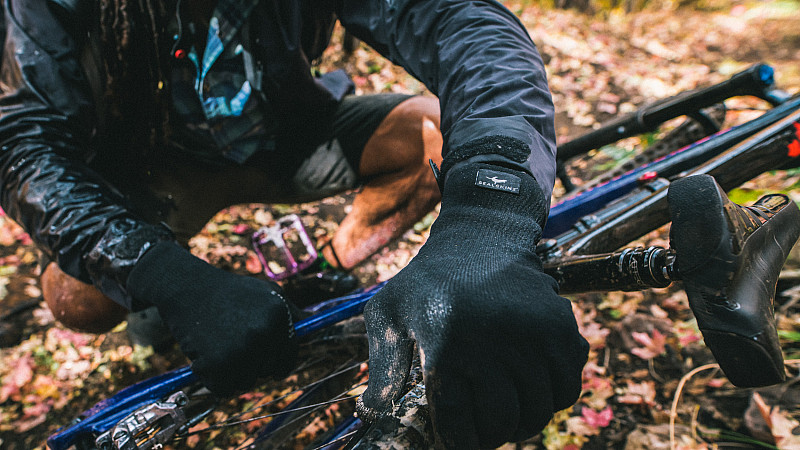 Leeds-based search marketing agency Wolfenden has been selected to work on SEO and digital PR for waterproof accessories brand Sealskinz.
Following a competitive pitch, the brand appointed Wolfenden based on its experience within retail and driving SEO performance on the Shopify platform.
The agency will work with the brand on boosting its organic visibility and brand awareness. 
It will also plan to strengthen the site with technical SEO alongside securing press coverage through data-driven PR campaigns. In addition, the agency will aim to improve tracking and data analysis to support business growth for the brand.
Managing director at Wolfenden, Daisy Wolfenden, said: "This is an incredibly exciting win for our team, with many of us already holding a strong affinity to the Sealskinz brand. The Sealskinz brief really appeals to our key strengths as an agency; activity which not only has a direct impact on organic revenue but works to strengthen brand performance, too. We're really looking forward to what we can achieve together."
Director at Sealskinz, James Moody, added: "The agency's strong experience in online retail as well as demonstrable results securing coverage in lifestyle publications won us over; particularly as we look to reach wider audiences outside of specific outdoor activity niches. Wolfenden will play in a key role in helping us make the shift in our brand positioning towards a lifestyle space."