17 September 2021
PR partnership for NorthInvest to promote tech start-ups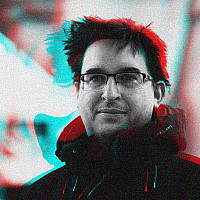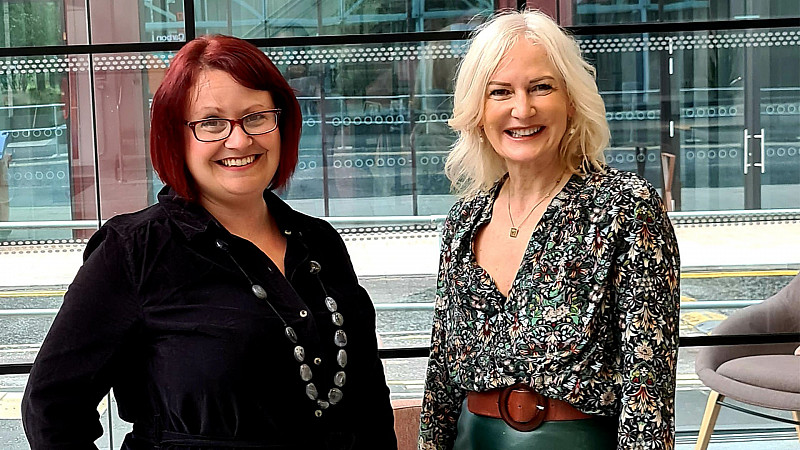 Leeds-based investment non-profit, NorthInvest, has teamed up with a Manchester agency to provide PR and marketing support to Northern tech start-ups.
Social's Tech Communications division will offer entrepreneurs advice on communications so they can attract investment, to further growth.
"NorthInvest has significantly increased its impact in the past 18 months, helping in excess of 250 entrepreneurs per year on their funding journey," said Helen Oldham, Founding Board Director of NorthInvest.
"Founders who share their story effectively are more likely to be successful when it comes to an investment round so we see our new Partnership with Social Tech Communications as providing a vital service to the entrepreneurs we serve."
Social set up its tech-focused operation following the hire of Sara Donnelly earlier this year.
"In recent years, the North has firmly established itself as a breeding ground for tech start-ups, scale-ups and unicorns. When we launched Social Tech Communications, we had a strong vision to use our expertise in the sector to help drive the continued growth of the vibrant and flourishing tech ecosystem right across the Northern region," she explained.
"Our partnership with NorthInvest was a natural next step in achieving this vision and we're really looking forward to working with the team as well as the innovative entrepreneurs they support to provide guidance and share knowledge on the impact of robust communications in attracting investment."