02 August 2021
Carousel to lead PR for Van Gogh Alive as it comes to MediaCityUK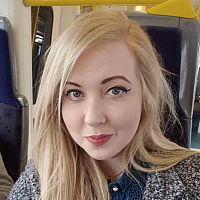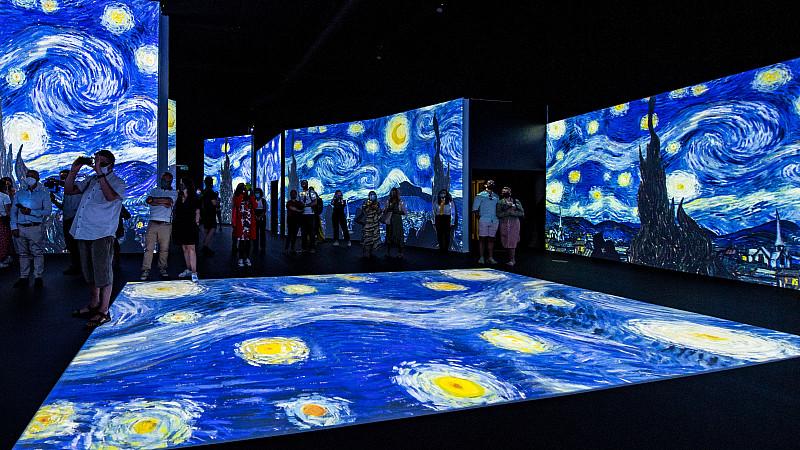 Manchester-based PR & digital agency Carousel has won a competitive pitch to lead the PR strategy for immersive art experience Van Gogh Alive as it heads to Salford's MediaCityUK.
Carousel will lead a strategic and proactive media outreach campaign to generate awareness of the show. 
It will initially focus on regional media, driving both broadcast and online coverage before expanding into a wider national campaign including activations, influencer and celebrity engagement, and a creative launch event ahead of the show's opening night in October.  
Van Gogh Alive has been created by Grande Experiences, and exhibits the life and work of the Dutch artist with over 3,000 images from the artist which will include a walk through of a life-sized representation of Van Gogh's 'Bedroom in Arles', and a 'Sunflower selfie room' – a 360 mirrored room complete with hundreds of sunflowers.
On behalf of Van Gogh Alive UK, Richard Relton said: "During our pitch process it became clear that Carousel were the obvious partners for us as we bring Van Gogh Alive to MediaCity and the North West.  We're looking forward to working with their team over the coming months."
Rebecca Parsons, Senior Account Director at Carousel, said: "We are thrilled to be working with the Van Gogh Alive team to bring this incredible experience to MediaCityUK. It is a truly unique way of experiencing one of the world's greatest artists, making his works accessible and enjoyable for all. We're looking forward to drawing from our extensive experience working within the arts and live events to build an impactful media campaign aimed at a resultant sell-out run."