04 June 2021
Rule 5 tees off with TraffordCity briefs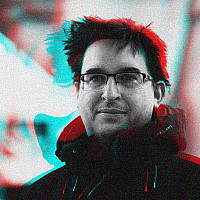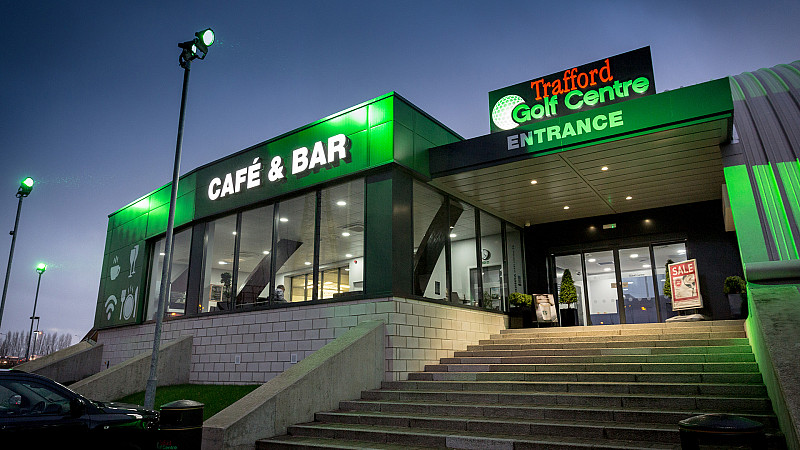 Rule 5 is handling the PR for Manchester attractions, Trafford Golf Centre and Dino Falls Adventure Golf.
The agency will be responsible for delivering media relations campaigns regionally and nationally.
"As an outdoor venue, we were able to open in March and provided a safe, fun activity to a number of people across the North West," said Pete Styles, Director of Golf at both venues.
"Rule 5 helped us to control the messaging around our reopening, sharing the safety measures in place and helping us to communicate with customers ahead of their arrival. We're excited to continue working with the team now our venues are open and hope they can help us in driving the business forward."
Both venues are based at TraffordCity, the retail and leisure destination around The Trafford Centre.
"Leisure destinations have had a really tough time over the last year, so we're delighted to be working with these leading venues as they return to normal operations," added Rule 5 Managing Director, Rob Brown.
"They both have a fantastic offering, and we want to ensure they become more popular than ever."