23 April 2021
Management Buy-Out at Yorkshire agency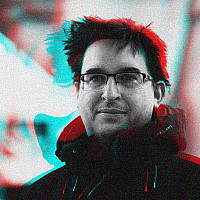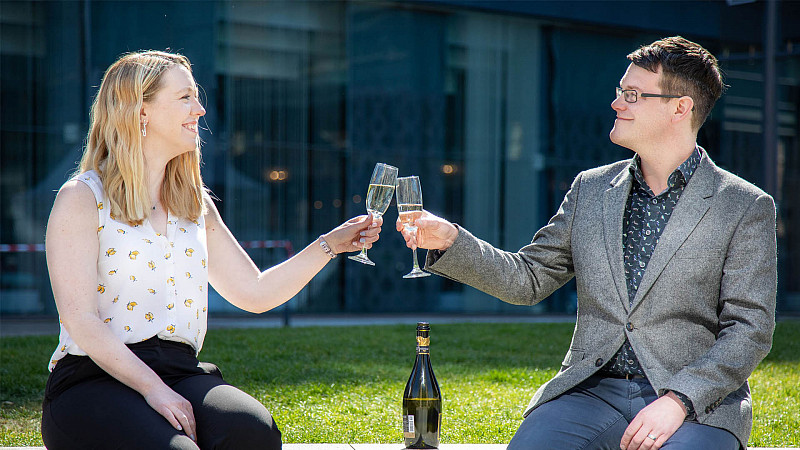 Leeds construction marketing specialist, Harris Creative has undergone a management buy-out.
It's been led by directors, Neil Craven and Kirsty Scott, and enables former Managing Director and founder, Jim Harris to step down after 35 years.
"The deal to set the MBO in motion was struck in March 2020, but with the UK then plunged immediately into the covid-19 pandemic and lockdown, our focus shifted to managing crisis communications for all our clients, working to retain clients across all departments, and then proactively seeking new business to ensure the future growth of the company," explained Craven, the former Design Director.
"I'm very proud to say that we achieved all of these goals, and we're confident and excited about the future."
Originally established as an architectural photography practice in 1986, it has grown to add graphic design, PR, videography and digital.
"Harris Creative is an agency that quite rightly prides itself on its inclusive, welcoming culture, and very soon after joining the company I knew that I had landed somewhere special," added Scott, who moves from PR Director to joint MD alongside Craven.
"When we first began discussing the possibility of an MBO, I was certain from the off that it was the right decision for everyone. I'm very proud to be leading this exceptionally talented team, and I'm sure that Neil and I will take the company to new heights in the next five years and beyond."
PR Account Director Faye Harris-Frost will take on the role of Head of PR, and Digital Developer Matt Bornshin has been promoted to Head of Digital and joins Head of Social Media Karla López Crowley in a newly-created leadership team.