19 March 2021
McCann Leeds appoints Head of PR and Social Media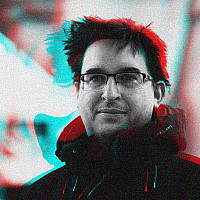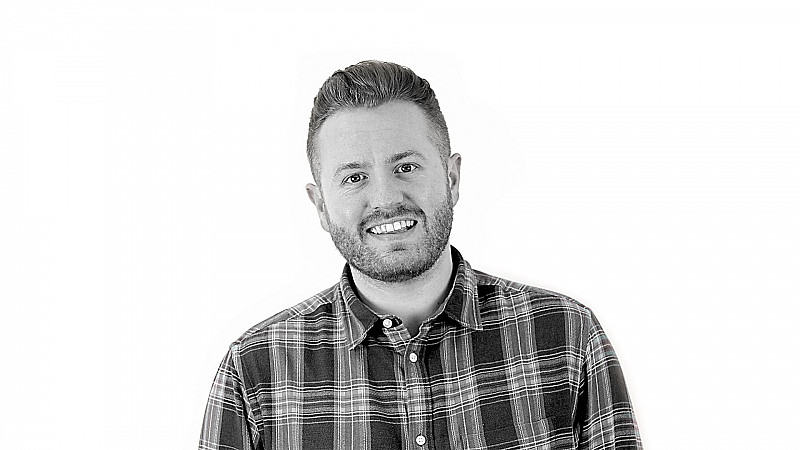 McCann Leeds has brought in Alex Hamilton as its new Head of PR and Social Media.
He joins from One, where he held the same role for more than 7 years. He was also a Board Director.
His remit at McCann will be to oversee the growth and development of its PR services and to launch its social media offering, McCann LIVE.
"I am incredibly excited to bring my knowledge and experience to McCann Leeds and work in a city that is thriving with creative and marketing talent," said Hamilton.
"McCann Leeds has made a statement with its Creative Courage proposition; I can't wait to get behind that and apply it to some bold and brave PR & social work for our clients."
Olly Sowden, Managing Partner at McCann Leeds, added:
"Over the last 18 months since we launched McCann Leeds, we've noticed an increased requirement to include services like PR & social within our work. Alex's appointment will strengthen our offering for clients and give them an access point that will only enhance their marketing efforts.
"We pride ourselves on creating strong relationships with our clients, so as well as the skills and expertise, personality and culture fit are also important to us, which is why we are delighted to welcome Alex, Jennie and Kim to the team at such an exciting time for the agency."
This month, McCann Leeds will be hosting its next Creative Courage webinar featuring Pete Markey, CMO at Boots. Register here.