18 February 2021
Iceland sacks Corporate Affairs Director after Welsh comments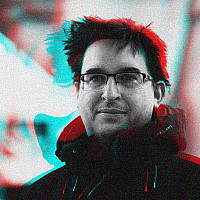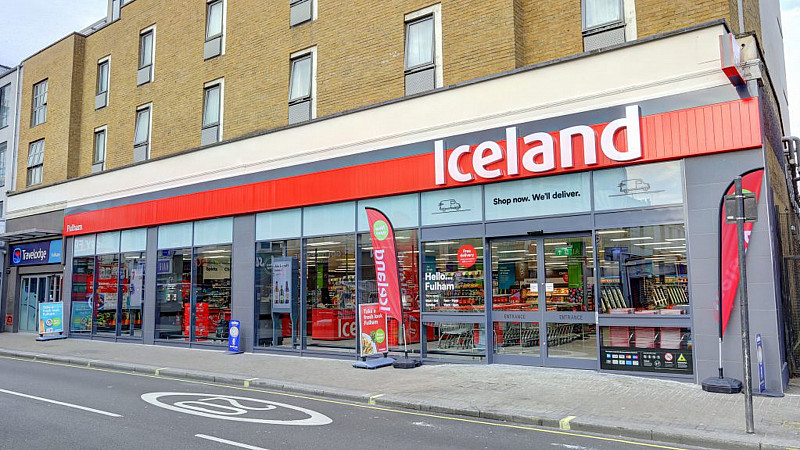 North Wales supermarket chain, Iceland, has sacked its Director of Corporate Affairs, with immediate effect.
It comes following remarks he'd made on Twitter and also his personal blog.
On the personal Twitter account, where his profile said that all views were his own "and usually joking" he wrote:
"Your periodic reminder that the inhabitants of the UK's Celtic fringe loathe ALL [sic] visitors, in or out of lockdown, and that you should definitely bear this in mind when contemplating a summer holiday booking."
That has since been deleted, as has his account.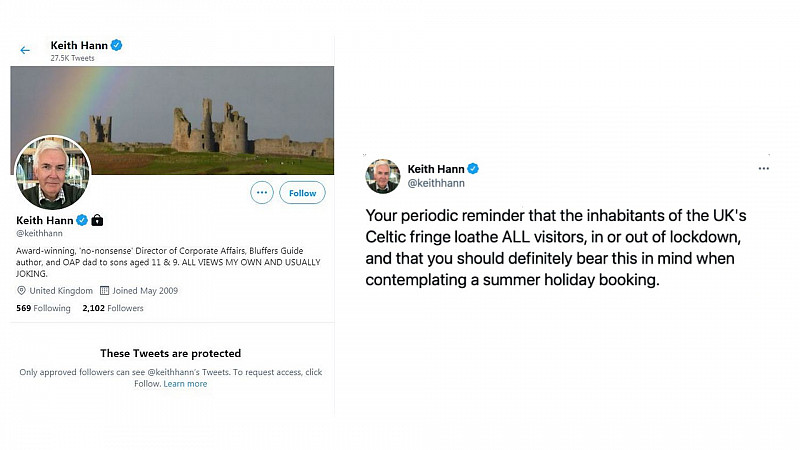 Hann also made comments about the Welsh and Welsh language on his personal blog, Bloke in the North - which is now only available to "invited readers."
In posts dating back a number of years, he said the Welsh language was "gibberish" and also that it was "a dead language that sounds uncannily like someone with bad catarrh clearing his throat".
The company, which has its headquarters in Flintshire released a statement to confirm his departure:
"Iceland has taken action in light of recent comments made by its director of corporate affairs, resulting in the dismissal of Mr Hann with immediate effect.
"We would like to reiterate that these comments in no way reflect the values or philosophy of our business.
"We are a proud Welsh company, with a long history of investment in communities across Wales, and apologise for any upset or offence caused."