26 February 2021
Government to proceed with Martyn's Law in memory of Martyn Hett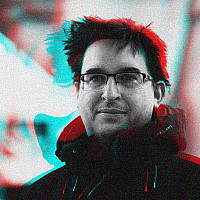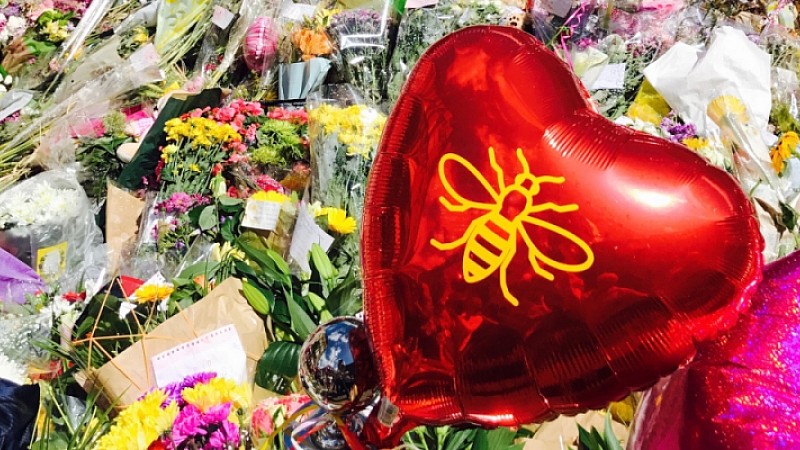 The Government has launched a consultation process on new anti-terror laws, following a campaign by the mother of Martyn Hett.
Martyn Hett was a PR manager at Rumpus PR in Altrincham and died in the 2017 Manchester Arena bombing.
His mother, Figen Murray, has been pushing for new legislation which would make it a legal requirement for venue operators and the owners of public spaces to consider the risk of a terrorist attack and take steps to protect members of the public.
She said the news was a "major stride towards making our country safer from terror attacks."
At the moment, there is no legal obligation for venue owners to act on advice about terrorism threats.
The Government announced the proposed Protect Duty legislation a year ago, but it was delayed due to the pandemic. It has now confirmed the start of an 18 week consultation, which will determine how the legislation could work and who it will apply to.
"[..] We also hope that these proposals respect and acknowledge the important work of all those who have campaigned for legislation. I want to thank Figen Murray, whose son Martyn was killed in the Manchester Arena attack, for the significant contribution she has made through her tireless campaign to introduce 'Martyn's Law'," wrote Security Minister, James Brokenshire MP in the foreword of the document.
"We look forward to working with them throughout the consultation period to help gather their views and encourage others to contribute too."
The consultation closes on 2nd July.