04 December 2020
Regatta win for Label PR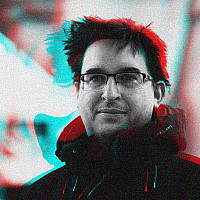 Label PR has added another Regatta Group brand to its portfolio.
The Manchester agency, which already represents Regatta Great Outdoors, has now been appointed by its workwear brand, Tactical Threads.
It will manage all press and publicity, and roll out an ambassador and influencer campaign, as Tactical Threads seeks to become the "go-to workwear retailer."
"We've chosen Label PR for its proven record of success across the Regatta Group brands," said Megan Pacey, Regatta Group Assistant Marketing Manager.
"As an agency they continually deliver results, understand our brands and strive to ensure they are always at the forefront with consumers and businesses. We look forward to working with them into the New Year."
Key focuses for the PR will be its fabric innovation and wearable technology.