13 August 2020
Twitter apologises after Phil Jones Tweet backfires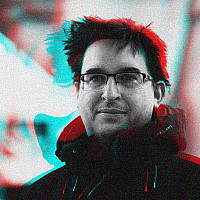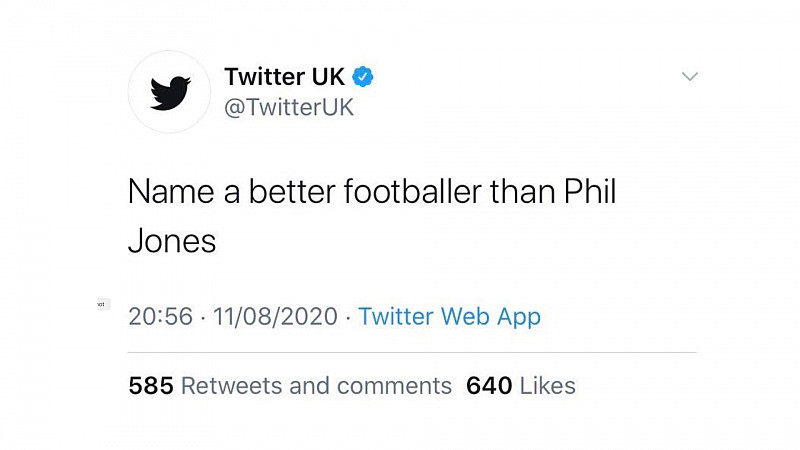 Twitter has issued an apology and removed a Tweet which appeared to mock Manchester United defender, Phil Jones.
The post said:
"Name a better defender than Phil Jones."
The intention was to showcase a new feature which can limit who is able to comment on posts.
However, following complaints by fans and also reportedly Manchester United, TwitterUK deleted the post and also issued an apology to the player and his club.
"Our aim was to showcase our new product feature, conversation controls, which allows you to select who can reply to a Tweet.
"It was not our intention to cause upset and once we realised our mistake, we immediately deleted the Tweet."
Jones hasn't played for United since the season restarted in June.