07 August 2020
PR Agency One expands remit with Allied London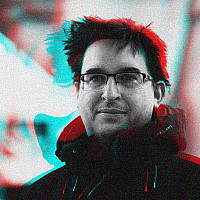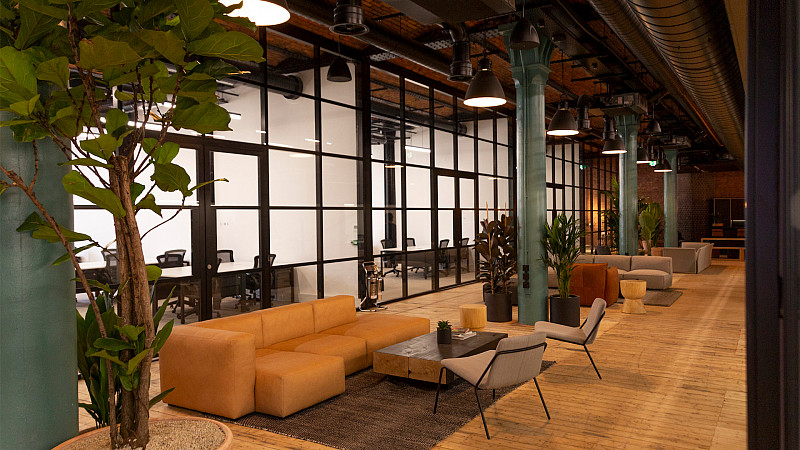 PR Agency One has been awarded an extended brief from Allied London.
The Manchester agency had originally been appointed to handle the launch of Enterprise City in Manchester.
It will now work across the property developer's wider property and workplace offering, including Leeds Dock.
"The team has worked hard to establish Enterprise City and ensure the world knows we are open for business, therefore expanding their brief and having them support us with the wider portfolio of businesses was an easy decision," said Michael Ingall, CEO of Allied London.
"The agency is one of the few suppliers we have continued to work with through the pandemic, as it is able to provide real value to our business through challenging times."
PR Agency One will also help Allied London promote Department, its new managed workspace concept, which is set to launch in 2021.
"The team has worked tirelessly over recent months to ensure activity remains constant through tough times, and this has been reflected in winning an expanded brief to provide communications for Allied London's whole portfolio of businesses," added James Crawford, Managing Director of PR Agency One.
"We strive to do the best job possible for our clients and the expansion of the brief is testament to the team's hard work over recent months."