10 July 2020
Netbiz expands into PR and Communications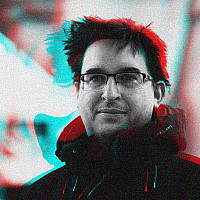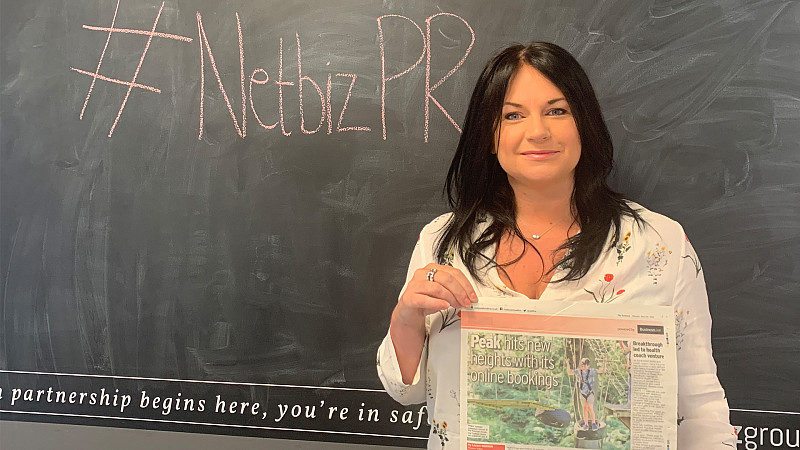 Netbiz Group, is to offer a new PR and communications management service.
The digital agency, which has offices in Manchester and across the Midlands, says the move forms a "key element" of its growth strategy.
"The addition of PR and Communications Management services to our current portfolio is wonderful. Since I started my role here at Netbiz Group, it has been a priority of mine to raise the profile of the business in the media, which has been a great success," said Jessica Oliver, Brand Manager at Netbiz Group.
"It is fantastic to know that our team of experts can now offer these services to clients to help them enhance their public image and build brand awareness by shining the spotlight on their stories".
The new services will include press releases, internal communications, digital PR, event coverage and crisis communications.
"Growing our service offering is crucial to ensure that we can provide clients both present and prospective the best support for their businesses. We are thrilled to be launching PR solutions as this allows us to represent brands and share engaging news relevant to their audiences, another facet of Netbiz Group that we have wanted to implement for a while now," added Will Hayes, Managing Director at Netbiz Group.
Netbiz currently employs 23 staff across its 4 offices.