10 July 2020
The Lucre Group awarded Babble brief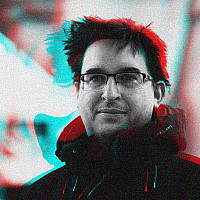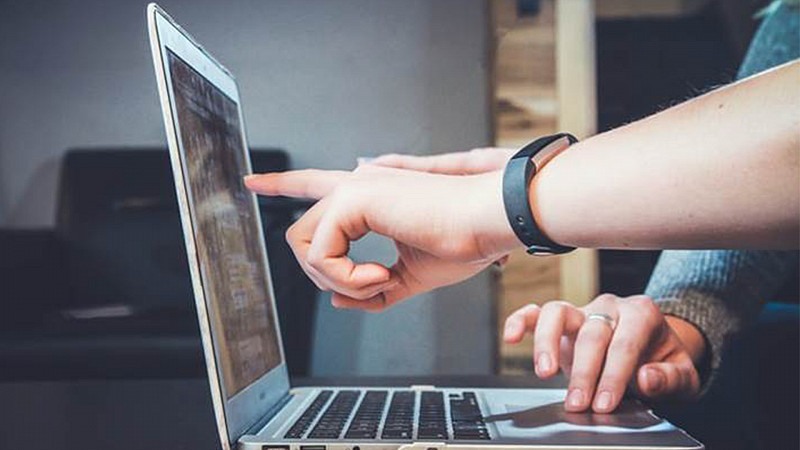 The Lucre Group has been appointed by Babble to handle its corporate PR and communications.
The Leeds-based agency will run a national thought-leadership strategy, in order to increase leads and enquires for the tech firm.
Babble, which offers cloud-based solutions, is targeting revenues of £100m, having already achieved a rapid scale-up to £20m.
"After three successful years of solid growth at Babble, we feel the time is right to bring a new PR agency on board to communicate exactly how we're revolutionising the way businesses will be able to operate in a post-COVID world," said Matthew Parker, CEO at Babble.
"The Lucre Group has already laid some firm foundations with our messaging and latest acquisition news, and we're looking forward to working with the team as they build our reputation in our key sectors throughout the year."
Sophie Spyropoulos, Owner Director at The Lucre Group added:
"Babble's growth in recent years highlights just how pioneering and ambitious Matt and his team are. Never before have their positive, forward-thinking ideas and solutions been more relevant, so for us to be working alongside their talented team at this moment in time is a real honour."