09 July 2020
Gosh! Vegan win for Finn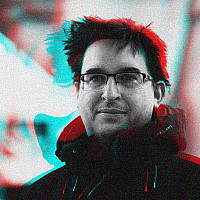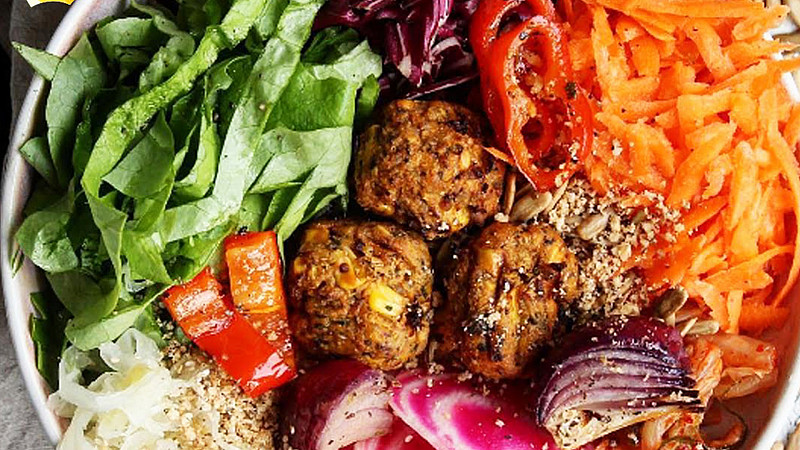 Finn has been named as the retained agency for plant-based food brand, Gosh!
The Leeds agency has been appointed to raise awareness of the brand and will deliver a consumer and corporate press office function.
"We were looking for an agency that understand our business and we were really impressed with Finn's approach to the brief. Their response was creative and well-thought through showing they had really got to grips with our audience, brand values and business challenges," said Will Topp, Marketing Manager at Gosh!.
"We look forward to working with Finn – it's a big year for us as a business and the Gosh! brand continues to go from strength to strength."
Finn will also be supporting the brand's "It's All Perfectly Natural" above the line campaign with targeted media stories.
"We're incredibly excited to be their strategic PR partners and look forward to utilising our FMCG expertise to help them continue to grow," added Rebecca Jones, Client Services Director at Finn.
"Winning Gosh! was also something of an agency milestone, as it was our first successful lockdown 'virtual pitch' – we look forward to many more as we all adapt to this new way of working."