15 May 2020
German identity firm appoints Firework ahead of Manchester launch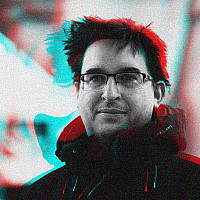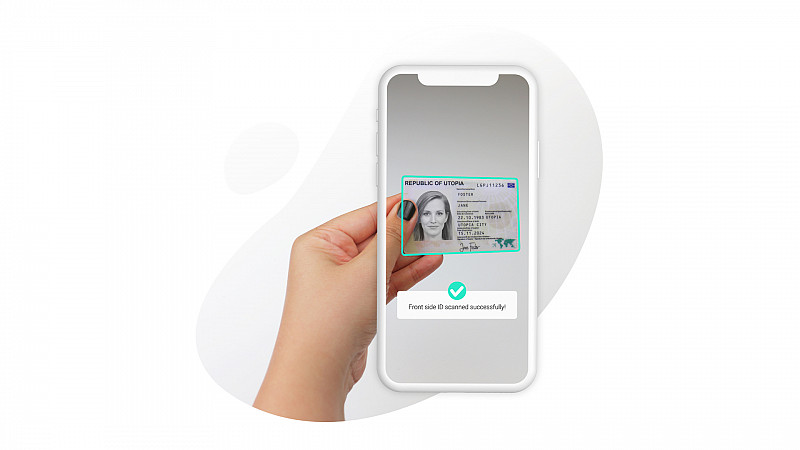 Firework PR has won a competitive pitch to launch IDnow in the UK, following its recent $40m financing round.
The Munich-based identity verification firm is preparing to open its second office in the UK, in the Manchester Tech Hub.
Knutsford-based Firework will initially develop a 3-month integrated launch campaign, focusing on brand messaging and content, supported by media and influencer relations, social media content and promotion of its podcast series.
"This is an incredibly exciting and progressive brand to be launching to the UK.  Thanks to its advancements in technology, including the very latest in Artificial Intelligence and video identity software, IDnow already has an exceptionally strong, global customer base," said Clare Wall, Firework PR's Director and Co-Founder.
"This campaign will focus on demonstrating the company's credibility to the UK market and positioning its leadership and expertise in this high growth sector."
IDnow uses AI-based technology to check all security features on ID documents. Its customers include Bank of Scotland, BNP Paribas, Commerzbank, eventim, Sixt and Telefonica Deutschland.
"We are looking forward to working with Firework; we chose them because of their impressive technology credentials and their response to our brief.  The small but highly experienced team has demonstrated a strong strategic grasp of our business and an in-depth working knowledge of the UK media," added Co-founder and Chief Growth Officer, Dennis von Ferenczy, IDnow.