02 April 2020
Over 120 tune in for Prolific North webinar on 'How to handle your PR in the midst of COVID-19'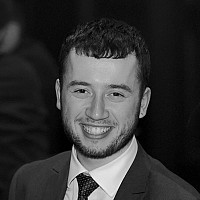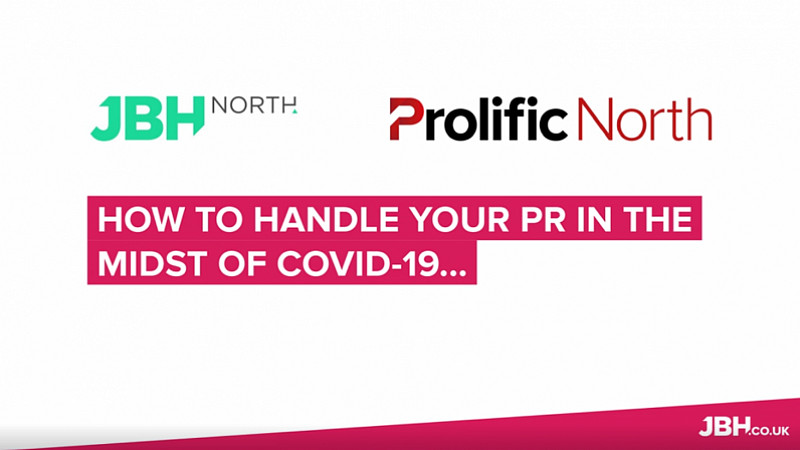 With the coronavirus lockdown, many companies are now turning to virtual alternatives in order to connect with others - Prolific North is no exception.
Yesterday, we held our first webinar 'How to handle your PR in the midst of COVID-19', in partnership with content & digital PR specialists, JBH Agency. 
Over 120 engaged PR professionals tuned in to hear JBH agency's co-founder and digital PR director discuss some key tactics to ensure effective PR during this time. 
Rebecca Moss, Digitial PR Director of JBH North, explained how the agency paused campaigns in light of what was going on, adapted the tone and angles of all the pieces they were pushing, and listened to what editors wanted. 
JBH co-founder Jane Hunt took a deep dive into what the press want during this time, the new opportunities that have arisen, how journos have changed their tactics and more. 
Both speakers shared their findings and talked about the sort of questions that PR's need to be answering at the moment. 
Rebecca examined some of the reactive campaigns that JBH had been working on over the last few weeks, as well as some bad examples of things that had been covered in the press recently. 
If you missed the free webinar, then you can watch it in full either below or on the Prolific North YouTube channel. 
At the end of the webinar, both speakers extensively answered a number of great questions that participants had submitted during the session. 
To stay up-to-date with how coronavirus is affecting our sectors, follow the Prolific North coronavirus live blog, and click here to see some of the useful advice pieces that we've compiled from leading industry figures.
We intend for this to be the first of many virtual events and webinars, so please fill out the form below if you'd like to work with us on the next one.
Would you like to partner with Prolific North on an upcoming webinar?