10 September 2021
WISE appointment for Aberfield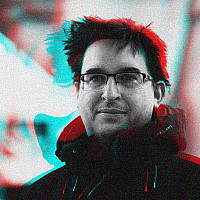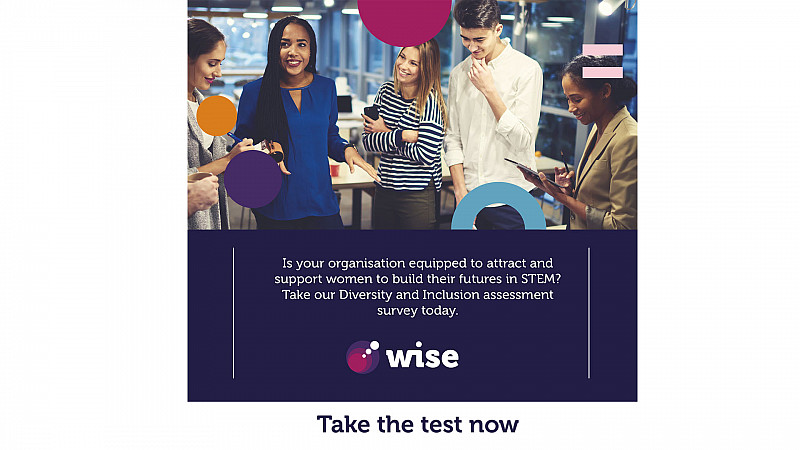 WISE, an organisation which empowers more women to consider a career in STEM, has appointed Aberfield Communications.
The Leeds agency will provide PPC and social media support to expand the organisation's reach and drive engagement.
"The importance of promoting diversity and inclusion in the workplace, particularly in STEM fields, where women have been historically underrepresented, cannot be overstated. And with the explosion of the technology sector in recent years, closing the gender gap has never been more essential," explained Darren Moulds, WISE's Head of Marketing.
"We were impressed by Aberfield's insight-led approach to our requirements and are looking forward to working together to strategically target businesses that will benefit from the training and resources that we offer, creating workplaces that provide a sense of belonging for everyone and inspiring more young women to consider a career in STEM."
In July Aberfield appointed Gavin Oxley to head up a new SEO and PPC arm.
"It's very gratifying to have been appointed by WISE following the recent launch of our digital marketing, SEO, and PPC services. WISE occupies a leading position in the market, and its outlook as an organisation is closely aligned with our own," added Tim Downs, Director at Aberfield Communications.
"We're excited to draw upon our expertise delivering positive influence in the education, skills, and technology sectors to help the company reach its long-term ambition of having women account for at least 30% of the UK STEM workforce by 2030."