12 March 2021
Pauline Quirke Academy appoints Leeds agency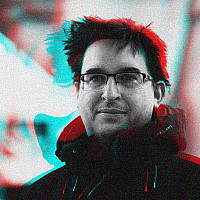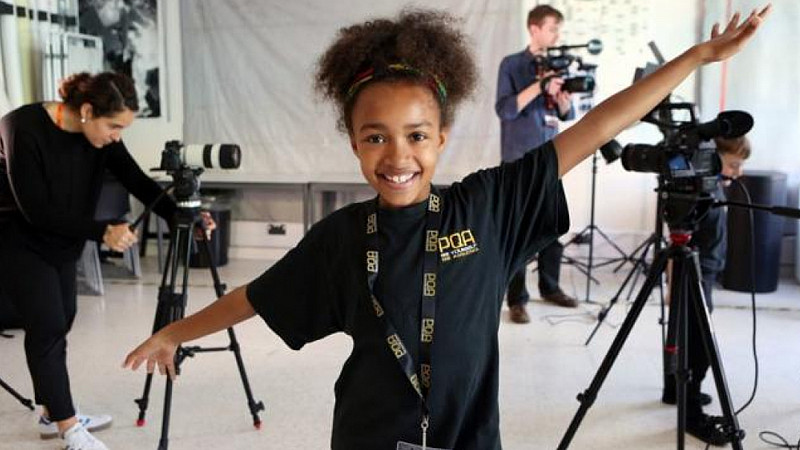 A performing arts academy, set up by Pauline Quirke, has appointed Fusion Unlimited.
The Leeds agency will oversee PQA's paid media strategy.
"We were really drawn to Fusion's established heritage and, above all, the passion they showed in our project from the off as well as the personable approach and energy they brought to our campaigns," explained Eddie Dredge, Creative Director at PQA.
"When choosing an agency, it was really important for us to trust in an experienced team of experts who share our ambition and company vision, and Fusion does".
PQA has more than 200 academies nationwide providing acting, singing and dance education.
"We immediately felt the passion of the team and the genuine ambition of their growth plans," added Katie Harling, Client Services Director at Fusion Unlimited.
"We share this passion and were really impressed by the way PQA have intuitively navigated through what has obviously been a really tough year for the education sector - we can't wait to see what results we'll achieve together and where PQA can go from here."