15 January 2021
Home improvement win for Yorkshire PPC specialist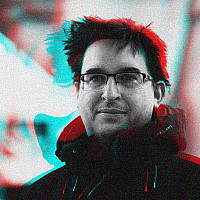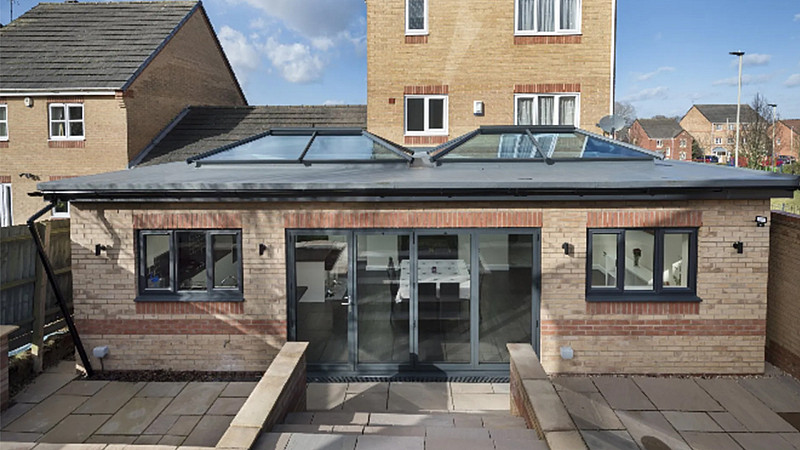 Run PPC has won a contract with eco home extension company, RenTeK.
The Huddersfield-based agency will be handling its Google Ads business, as it seeks to "gain an edge in the marketplace."
"We are using Run PPC as we are in the process of changing our business model," explained Richard Williams, Owner of RenTek.
"There has been a huge shift in where our enquiries come from due to the impact of having our show rooms closed.
"We are implementing a new digital strategy to help us target individual areas and more specific demographics."
Williams added that more people had been enquiring about extensions and conservatories due to "boredom brought on by lockdown."
Conor Hardy, Managing Director and Founder of Run PPC said:
"We look forward to working with RenTek on their campaign and helping them make the most of a strong Google ads campaign."