18 September 2020
Paris' IPAG Business School appoints The SEO Works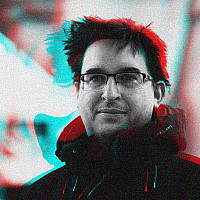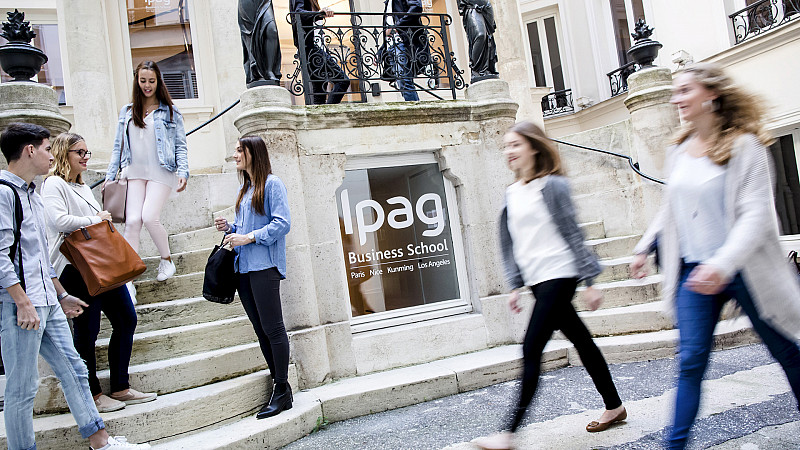 The IPAG Business School in Paris has turned to The SEO Works to handle its SEO and Google Ads accounts.
The Sheffield agency will be responsible for both organic and paid search as the the school seeks to recruit students from the UK and USA.
"We researched many search agencies in the UK and found that The SEO Works have a huge amount of experience in higher education marketing, and therefore were incredibly satisfied they were the right partner to help us achieve the growth we are seeking", said Karine Fischer, Digital Marketing lead at IPAG Business School.
The agency also works with Sheffield Hallam University and The University of Birmingham.
"Given the work we have done historically in the higher education sector, both in the UK and internationally, we were instantly attracted to this amazing opportunity," added Alex Hill, Director at The SEO Works.
"We look forward to working with Karine and the IPAG Business School team to build upon their already great reputation in France."