28 August 2020
Havas Media Manchester wins cosmetics contract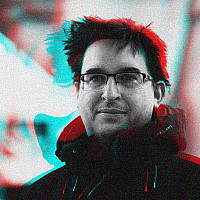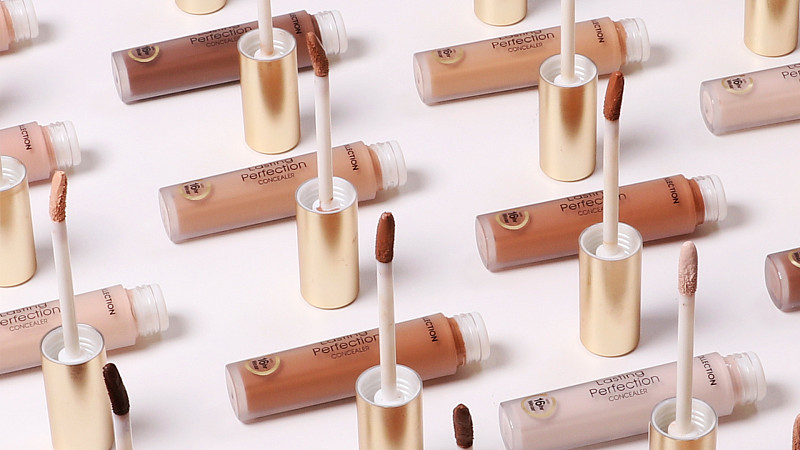 Collection Cosmetics has hired Havas Media Manchester as its media agency, following a strategic review.
The Manchester agency will work with the brand to relaunch its Lasting Perfection sub-brand and raise awareness of its products amongst its core audience of 16-34 year olds.
The move will also be the first time that Collection Cosmetics has used paid media in 2 years.
"We're thrilled to have been appointed by Collection Cosmetics at what is a very exciting time for the brand. With product launches and the introduction of a new ecommerce platform in the works, it's fantastic to be working closely with them to drive growth," said Stuart Lunn, Managing Director, Havas Media Manchester.
Collection Cosmetics will also work with sister brand, Red Havas, for PR services.
"Havas Media demonstrated an impressive ability to pinpoint and target an audience representing a growth opportunity. They also showed a thorough understanding of our brand challenge, grasping the direction of growth and taking time to get under the skin of our large product offering," added Annie Anstey, Head of Marketing, Meiyume UK.
"We're very happy to be partnering with them as we return to paid media."