03 August 2020
Atom bank appoints Journey Further to handle performance marketing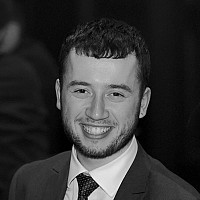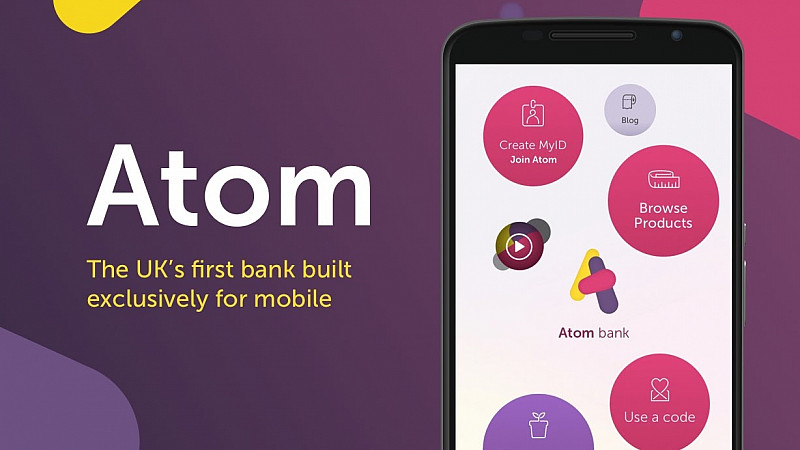 Mobile bank Atom has appointed Journey Further to handle its digital PR, SEO, paid search and display activity.
The appointment follows a successful four-month trial period where the agency, which has offices in Leeds, Manchester and London, provided SEO and PR support for the Durham-based digital bank.
Journey Further is now supporting the launch of Atom bank's Coronavirus Business Interruption Loan Scheme (CBILS) and will aim to increase overall brand awareness. 
Commenting on the win, Beth Nunnington, PR Director at Journey Further, said: "It's great to be working with an innovative brand like Atom who is looking to disrupt the banking sector. We're confident that our data-driven approach to organic and paid search will help Atom use its business and customer data to achieve scale amongst its target audience, as well as driving CBILS applications."
The agency will also be tasked with driving applications for the loan through landing page content optimisation, as well as driving links to CBILS pages and running paid search and display campaigns.
Leigh Peacock-Goodwin, head of marketing & PR at Atom bank, said: "Having worked with Journey Further before, we were really impressed with their data and performance-driven approach, the direct access to senior specialists and proven record of delivering tangible results. 
"The team has already got off to a strong start for our latest project and I'm really excited to see what further results they can generate for Atom."