23 January 2019
100 Northern Power Women are named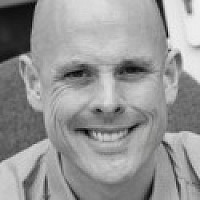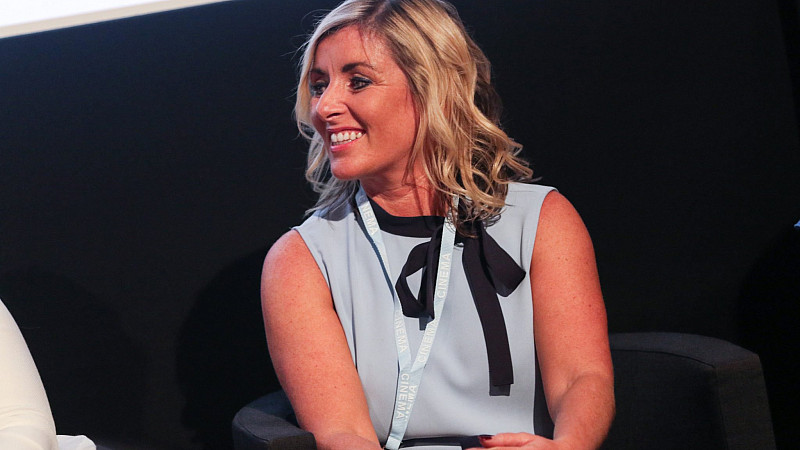 The Northern Power Women list has been published, revealing the 100 women who have contributed to making a difference in their communities and raising awareness of gender equality across the region.
The Power List "celebrates women who challenge the norm and ensure that everyone they work with recognise the benefit of having a gender-balanced workplace".
The "influencers and change makers of the future" are recognised in the Future List.
Founder Simone Roche MBE (above) said: "I am extremely proud of these role models. They are amazing people doing fantastic work and they deserve every bit of recognition. "Without the women on our Future and Power List it would be impossible for us to do what we do across the North. Each person named has played a part in driving forward the NPW agenda and have helped push out the boundaries." 
The Northern Power Women Awards will take place with more than 650 guests at Manchester Central on Monday 18 March.
New additions to the Power List include former barrister, food writer and restaurateur Nisha Katona MBE from the Wirral.
She said: "I'm delighted to be part of the Power List – I love how Northern Power Women celebrates great role models from all sectors and backgrounds and happy to be flying the flag for the vibrant hospitality and service industry. These are industries in which women need to make much more progress and I'm proud to be a part of this magnificent sector."
The inaugural awards started in March 2016 and welcomed 440 influencers, leaders, change agents and inspiring male and female role models. You can see the full lists HERE.