31 August 2018
FACT commissions immersive tech experience in Liverpool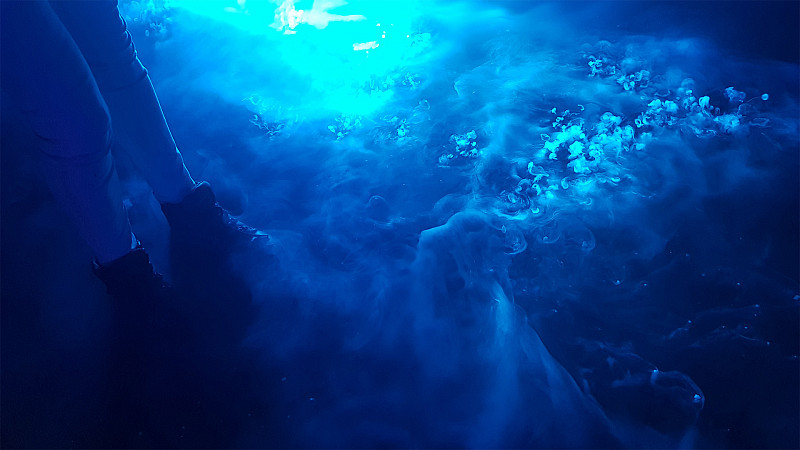 A disused reservoir in Toxteth is housing an immersive installation, commissioned by FACT Liverpool.
Aurora will be an audio visual experience to ask visitors to think again about their relationship with water.
The 40 minute experience features soundscapes produced in part by local children in collaboration with Invisible Flock, the FACT Learning Team, and musicians Simon Fletcher and James Hamilton.
"The scale of AURORA is pretty staggering, as is the technology and artistry that underpin it. You'll walk on water, through water, see it flow by and around you, enter an ice cave, a tropical rainforest, and witness monsoons unfolding right in front of you," explained FACT's director, Mike Stubbs.
"Interactive artists Invisible Flock are internationally renowned and AURORA promises to be a must-see phenomenon. State of the art interactive technologies, soundscapes, lasers and ice sculptures in a huge and extraordinary hidden gem of a building add up to something very special."
Toxteth Reservoir was built in the mid 19th century and is half the size of a football pitch. It used to hold 2m gallons of water, but in 1997 it went out of service.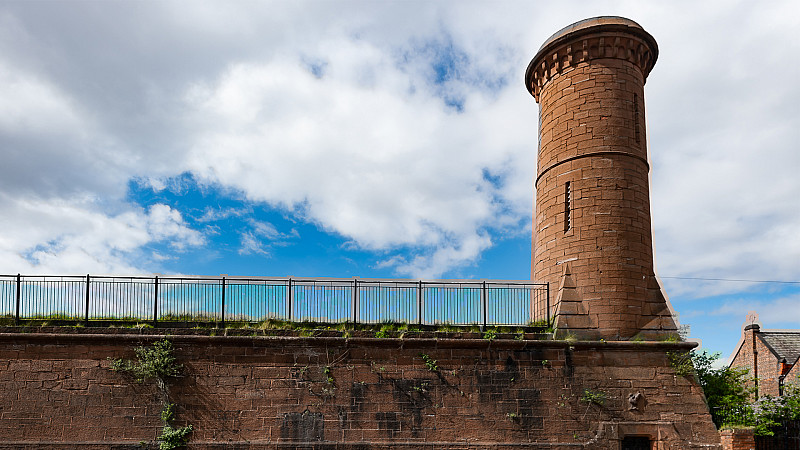 "AURORA will make people feel as if they are walking through a waking dream about water. Water is incredibly precious; we have the luxury of never having to think about it too much but as a resource it is a terribly fragile thing," added Invisible Flock's technical director, Ben Eaton.
"All life flows from water, we are literally made up of it. It is more important and precious than oil or gold, but we never think of it that way."
The experience begins at the end of September.