21 May 2018
Pye appointed Director of National Museums Liverpool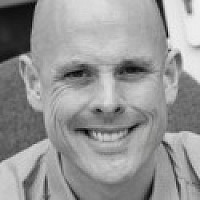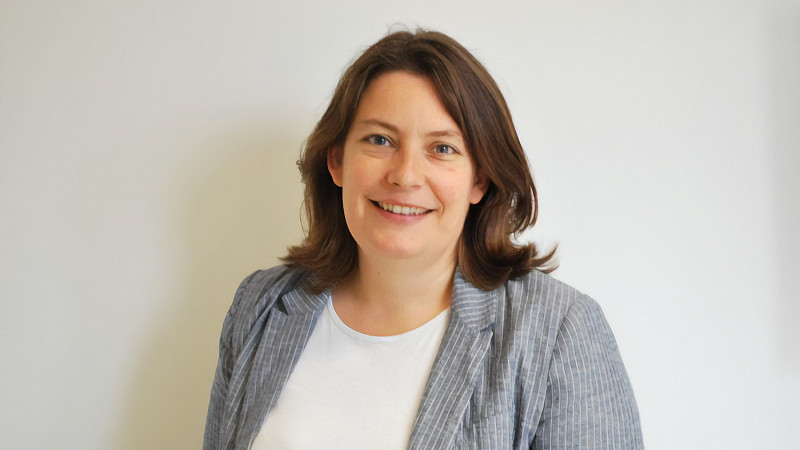 Laura Pye, Head of Culture for Bristol City Council, has been appointed Director of National Museums Liverpool.
Pye, who was born and bred in Liverpool, will start the role in August. National Museums Liverpool is the North West's largest cultural organisation and boasts eight museums and galleries. It attracted more than 3.3million visitors in 2017/18.
Chair of National Museums Liverpool, Sir David Henshaw, said: "I'm thrilled to be welcoming Laura to National Museums Liverpool. We've recently had our highest annual visitor figure ever, and with ground-breaking exhibitions including China's First Emperor and the Terracotta Warriors and Double Fantasy: John & Yoko it's an incredibly exciting time for Laura to be joining us.
"We want to continue to be the leading example of an inclusive museum service, and Laura will be an inspiring Director for our passionate and committed team here at National Museums Liverpool."
Bye added: "Liverpool is home to a world class museum service that offers an incredible range of experiences for millions of visitors each year and I am very much looking forward to joining a team with a reputation for excellence.
"My aims are to support the growth of National Museum Liverpool's already world class reputation and ensure we continue to deliver an inclusive, inspiring and valuable service for all.
"I leave Bristol having had an amazing time over the past few years and full of gratitude for the support of the Bristol Culture Team, the city's cultural partners and all who have supported me. I will always be a big fan of the city and look forward to continuing to watch Bristol's successes."