09 April 2018
Milk Jnr's launches new LEGOLAND pack at 18 global sites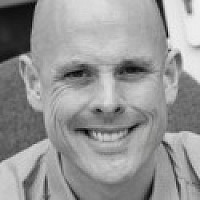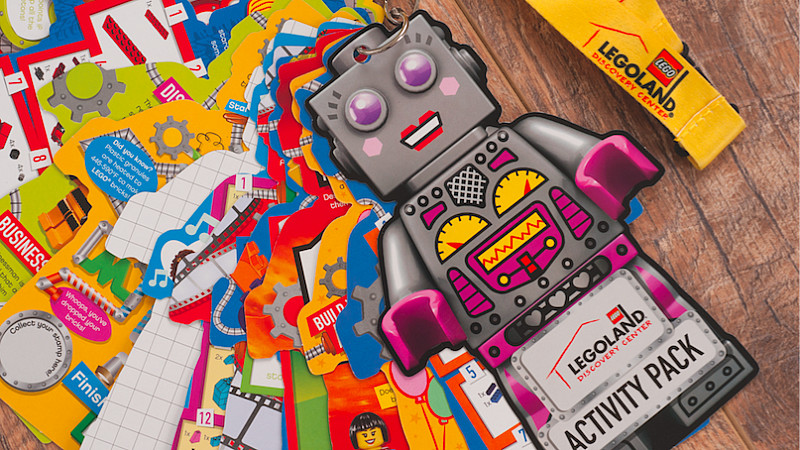 Manchester's Milk Jnr's & Kidworks has launched a new bespoke children's pack for LEGOLAND Discovery Centre that is being rolled out in 18 cities around the world.
In total, more than 5.4 million pages have been printed across 53 different versions that include language and individual site variations.  
Milk Jnr's & Kidworks was appointed by LEGOLAND Discovery Centre last year and the pack will be available at its sites in Manchester, Berlin, Oberhausen, Atlanta, Arizona, Boston, Chicago, Dallas, Kansas City, Melbourne, Michigan, Westchester, Philadelphia, Toronto, Istanbul, Osaka, Tokyo and Shanghai.
The core aim of the pack is to enhance the overall experience of young visitors aged between three and 10. Content includes creative activities such as puzzles and sticker sheets and has been designed to tie into a visitor's journey around a centre and drive ongoing engagement.
Aimee Johnstone, Brand Strategy Director at Milk Jnr's & Kidworks, said: "LEGOLAND Discovery Centres attract millions of visitors every year right around the world, so we needed to create a pack that was universally appealing but that also added value, was fun and that built on this loyalty. We are delighted with the result and it's great to see it now being rolled out in all its forms."
Laura Duffy, Senior Global Brand Marketing Manager at LEGOLAND Discovery Centre, added: "The brief we set was to create an activity pack that enhanced a child's visit regardless of where they are in the world and we feel this pack really delivers on that. It also really captures the core essence of the brand and promotes a hand-on-brick experience."