07 March 2018
Mayor backs plan for Liverpool to remain a global music capital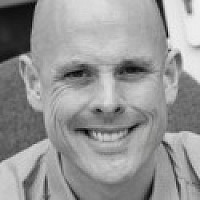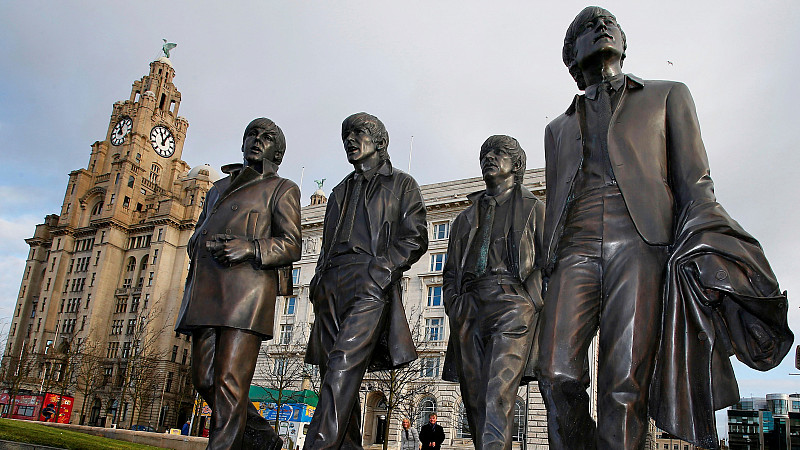 Liverpool metro mayor Steve Rotherham and other city leaders have given their support to a new Music Board to cement Liverpool's place as one of the world's music capitals.
Taking its inspiration from similar initiatives in San Francisco and London, the new Music Board would co-ordinate efforts to safeguard and grow the Liverpool City Region's music eco-system.
Powers could include helping improve transport links for music fans, protecting music venues and increasing access to music education and rehearsal spaces.
The Music Board would be community and industry led with the aim of developing a strategy to boost music across the region and would work closely with all the Liverpool City Region local authorities.  
UK Music – the umbrella body for the UK music industry – and Rotheram were joined by Liverpool's Assistant Mayor, Cllr Wendy Simon to unveil the plan to grow Liverpool's world-famous music scene.
UK Music's 'Wish You Were Here, Liverpool City Region Edition', revealed the contribution that music makes to the economy and cultural scene of the Liverpool City Region:
The total direct and indirect spending by music tourists to the City Region in 2016 was £135m.
The total live music audience in the Liverpool City Region in 2016 was 937,000.
Festivals in the City Region area in 2016 generated £23.3 million and drew a total audience of 237,000.
Live events in the Wirral and St Helens generated £1.2m each in box office spend in 2016.
22,834 people went to gigs and festivals in Sefton in 2016 generating £929,000 in spend.
Rotheram said: "One of my biggest ambitions as Metro Mayor is to harness the talent and creative energy of our people to ensure that it can thrive and prosper here.
 "In truth artists from every part of our City Region have contributed to the lustre of Liverpool's musical reputation. I will be writing to the leaders of all City Region local authorities to ask them to nominate members for the Board, as well as to members of the advisory panel for Liverpool's recent music strategy." 
"I want music to be an essential thread of our Fourth Industrial Revolution economy; it's integral to who we are, so we need to ensure it is a fundamental component of what we will be in the future."
UK Music CEO Michael Dugher added: "Liverpool has a fantastic musical heritage. Its continuing success is clear to see in our new report which shows almost one million people enjoyed live music events in 2016, helping generate £135 million for the Liverpool City Region's economy.
"I strongly believe that with the momentum of the devolution agenda, led by Metro Mayor Steve Rotheram and following the work carried out by Mayor of Liverpool Joe Anderson, we now have a golden opportunity to set up a Music Board to seize the moment and grow the music industry across every corner of the Liverpool City Region."