21 March 2018
Manchester city centre tops table for jobs and population growth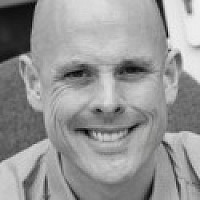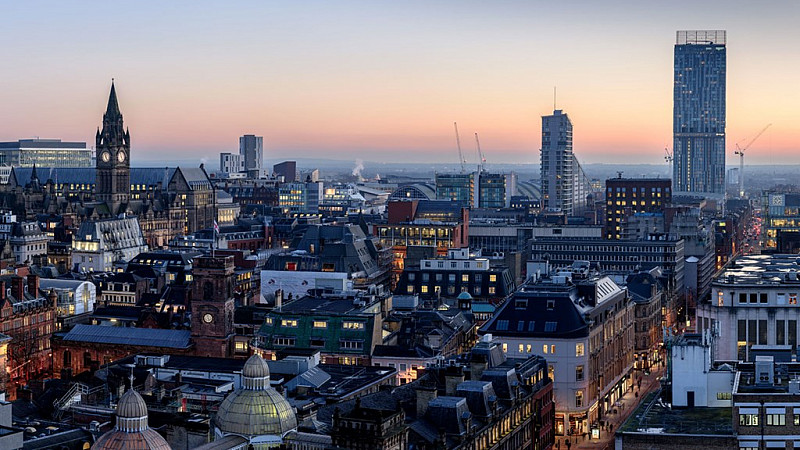 Manchester has ranked top of a table of jobs and population growth in the city centre compiled by the independent think-tank Centre for Cities.
From 2002 to 2015, Manchester experienced population growth of 149% in the city centre and jobs growth of 84% from 1998 to 2015, according to the report. Leeds placed second, with city centre population growth of 151% and jobs growth of 34%.
Liverpool was fourth, with population growth of 181% and jobs growth of 27%. Birmingham was sandwiched in between the Northern powerhouses in third place.
The think-tank said urban renaissance in these northern cities had been so marked that problems of urban decay had been replaced by a need for further expansion. The Centre for Cities called for changes to planning laws to permit commercial and residential development, arguing that the central districts of England's big regional cities had all seen their populations grow more than six times as quickly as those of central London.
The regional cities were starting from a low base compared to London, the think-tank admitted, but were also benefitting from the desire of knowledge-based businesses to be based in city centres.
Andrew Carter, chief executive of Centre for Cities, said: "Thirty years ago the centres of places like Manchester and Birmingham were run-down and struggling, but since then they have undergone a dramatic transformation and have become increasingly attractive locations for people to live and work in.
"This urban renaissance has brought opportunities for people living across these cities and their surrounding areas, and it's vital that it continues," Carter said. "But for that to happen, cities need to take tough decisions on how to sustain the growth of their commercial centres, while also providing the homes their residents need."
London has been the fastest growing region over the past 20 years, but the think-tank said the city centres expanding most rapidly were in parts of the country seeking to shake off "post-industrial hangovers".
The Centre for Cities warned that recovery in Manchester and elsewhere could be undermined by planning polices that prioritise residential development over commercial space in city centres.
The t report recommended that the government should allow cities to exclude their centres from permitted development rights, and that cities should relax planning laws to allow more house building in other areas.