09 March 2018
Liverpool sets out its Culture and Creativity vision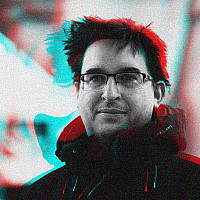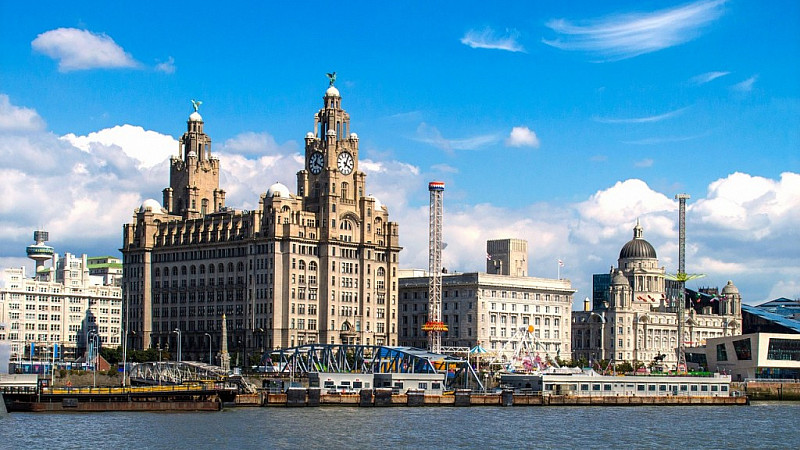 Liverpool has revealed how it will boost culture and creativity over the next 30 years.
In a meeting today, the Liverpool City Region Combined Authority outlined how the city region's 6 boroughs would adopt the strategy.
It agreed that they would expand and promote the existing cultural and creative offer as a core part of a growing visitor economy alongside more targeted creative social intervention.
They would develop a "supply chain for talent" with specific pathways into the creative sectors.
The region would invest in culture and creativity and use the sector as a catalyst "achieve positive outcomes in wellbeing, health, education, cohesion and the future world of work."
In addition to the £5m set aside for culture events in 2017 and 2018, the authority has approved an annual budget of £300,000 from the Mayoral Priority Budget, to support a range of events. 
£200k of this would be used to support a Borough of Culture programme; £30k is allocated to the Liverpool City Region Cultural Awards; and £70k goes to the development and delivery of region wide events - themed to celebrate and highlight the city region.
"The world is forever changing and no one is ever sure that the future will look like, especially the future world of work.  Currently, change is probably happening at a faster pace than has even been seen before.  That is why culture is so important. It's what binds us all together. It's the sum of all our creativity and the catalyst for change. But change needs to be managed and therefore needs a strategy that addresses the world of work," stated Phil Redmond, chair of the Liverpool City Region Cultural Partnership.
"In the 21st Century how will the work-life balance shift and how can culture, as the catalyst for change, help us to understand far-reaching and rapid change? How will it help us to become flexible and adaptable?  This requires a collective act. To remember our shared past, present and future - our collective culture. To remember where we came from. Remember what we already have. But above all, remember that the best is yet to come"